Can you name these 1980s album covers?
29 September 2017, 14:47 | Updated: 2 November 2017, 15:29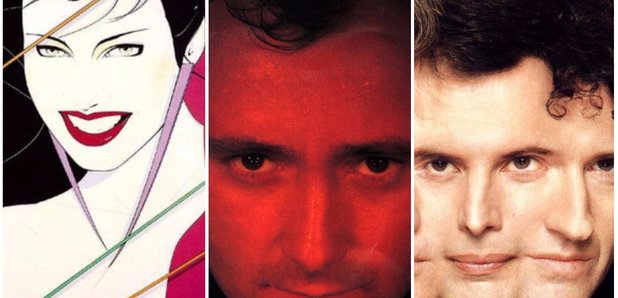 They are the albums which summed up the 1980s, but how can you remember them just from looking at the artwork?
Take our 1980s albums covers quiz below to see if you are the ultimate classic albums fan of the decade that brought us New Romantics, synthpop and stadium rock.