9 huge artists who have NEVER won a music award
2 March 2018, 09:00 | Updated: 24 June 2018, 16:13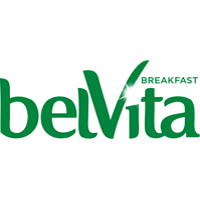 Promoted by BelVita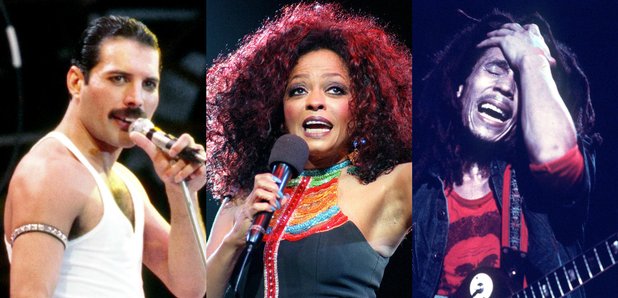 After last night's amazing first ever Global Awards, we've got a case of awards fever...
And it got us thinking... what are the biggest artists who have incredibly never won an award during their career?
We've gone through the archives and discovered a list of huge singers and bands who have somehow never taken home the top US prize: a Grammy.
We couldn't quite believe these:
1. Diana Ross
Yes, one of the most successful female artists of all time has never won a Grammy. She has been nominated 12 times over the years, but nothing.
She did at least take home the Lifetime Achievement Award in 2012, but still!
2. Bob Marley
Zero nominations for a Grammy! OK, the first reggae Grammy didn't happen until 1985, four years after his death.
But come on, he really should have at least been nominated for best album, song or record of the year while he was alive. His children Ziggy and Stephen have eight wins each, while Damian, Cedella and Sharon have three.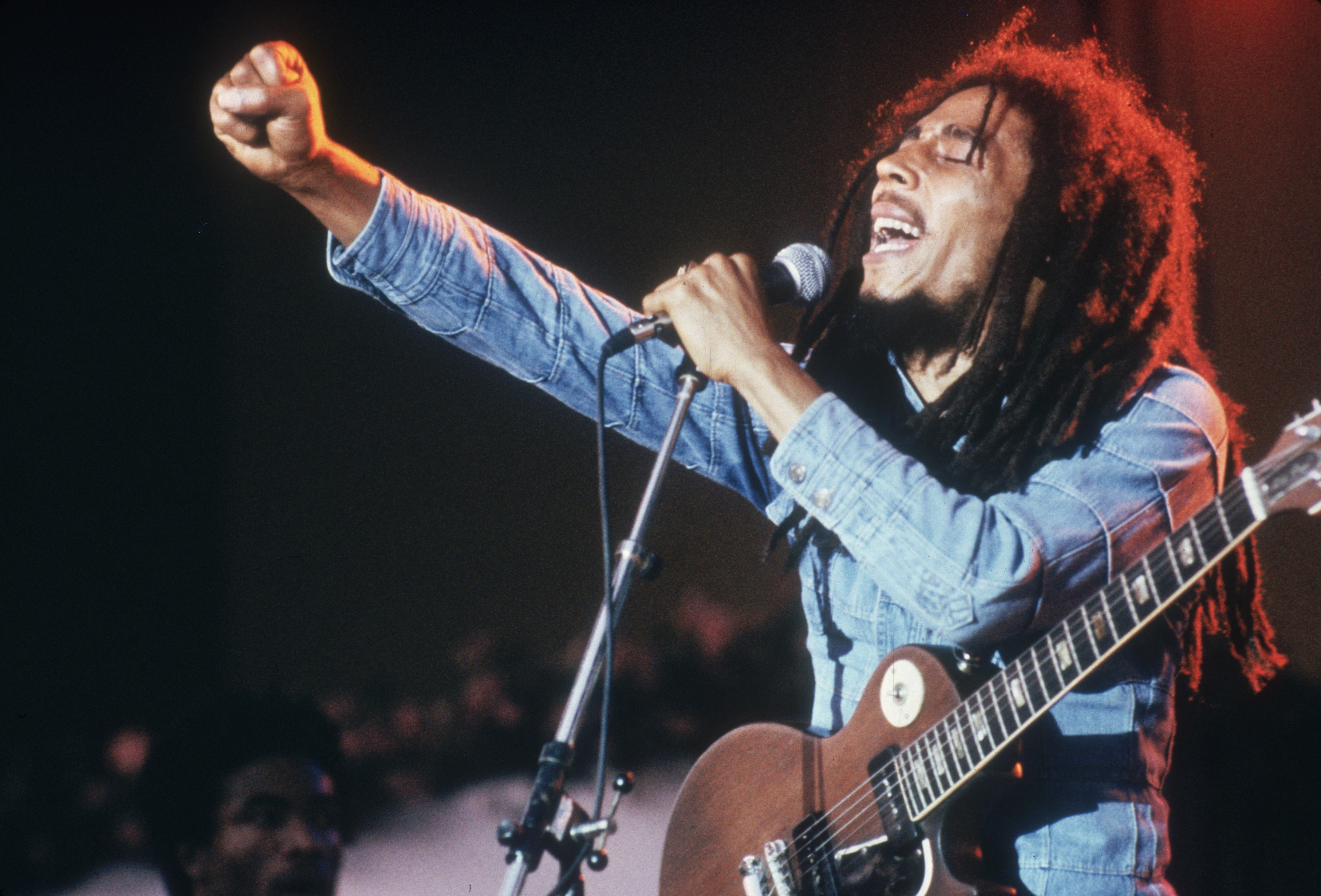 3. The Beach Boys
That's just bizarre. Nothing for Pet Sounds??
They have received 4 Grammy nominations and nothing. 'Good Vibrations' lost in THREE categories back in 1967.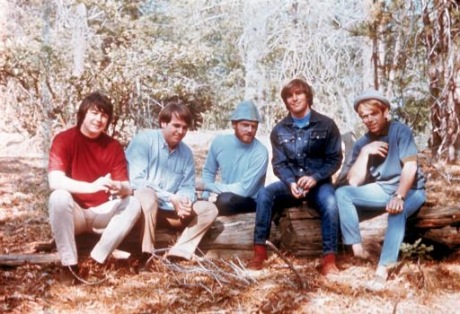 4. Queen
They also had 4 nominations, but no actual award, which is simply silly.
Bob Seger and Chicago were the artists who stopped 'Bohemian Rhapsody' and 'Another One Bites the Dust' from winning Grammys.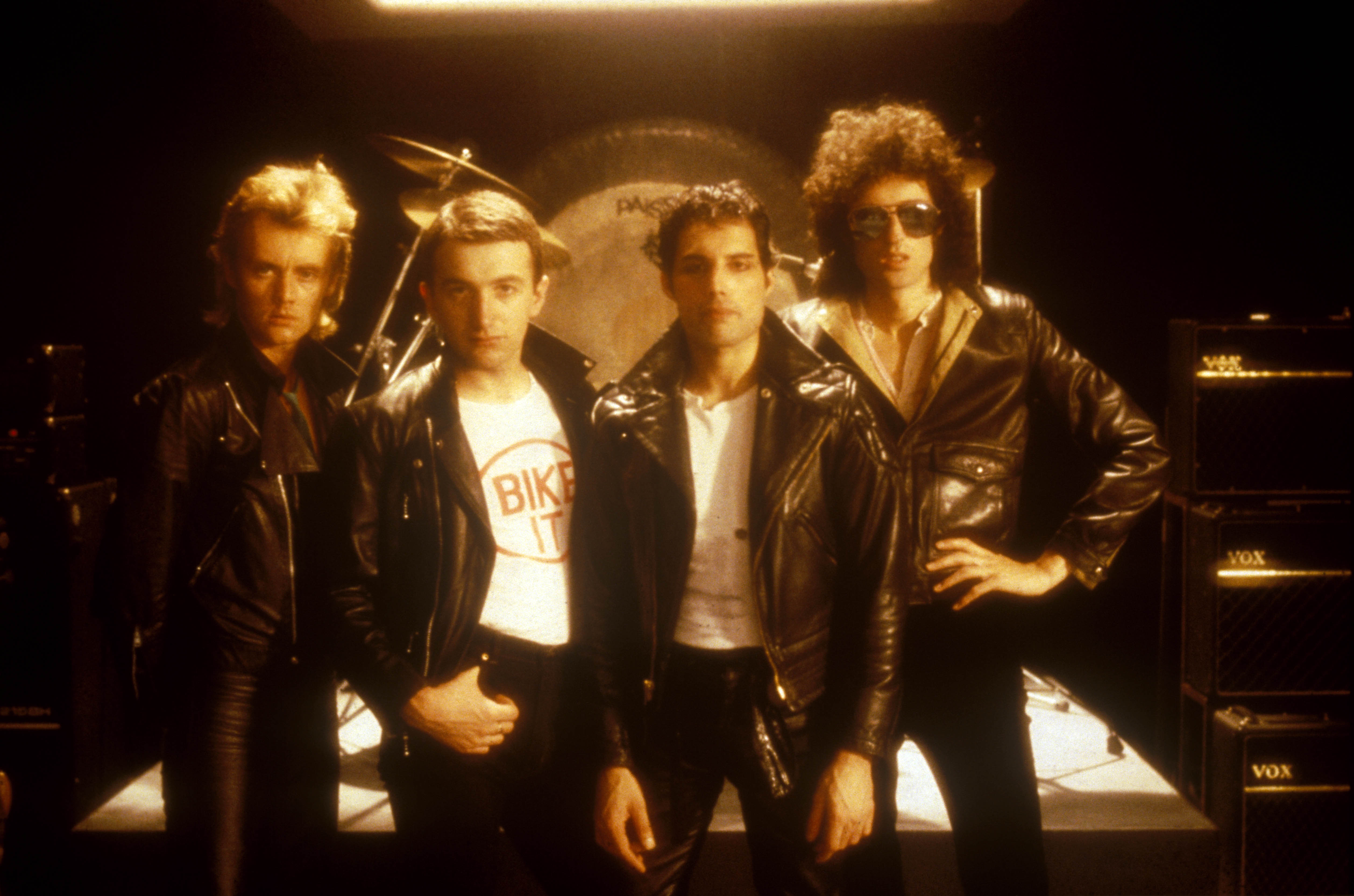 5. Buddy Holly
Even during his short life, he truly deserved a host of awards. However, he did win a Lifetime Achievement award in 1997.
At least Bob Dylan namechecked him during his speech for Album of the Year in 1998.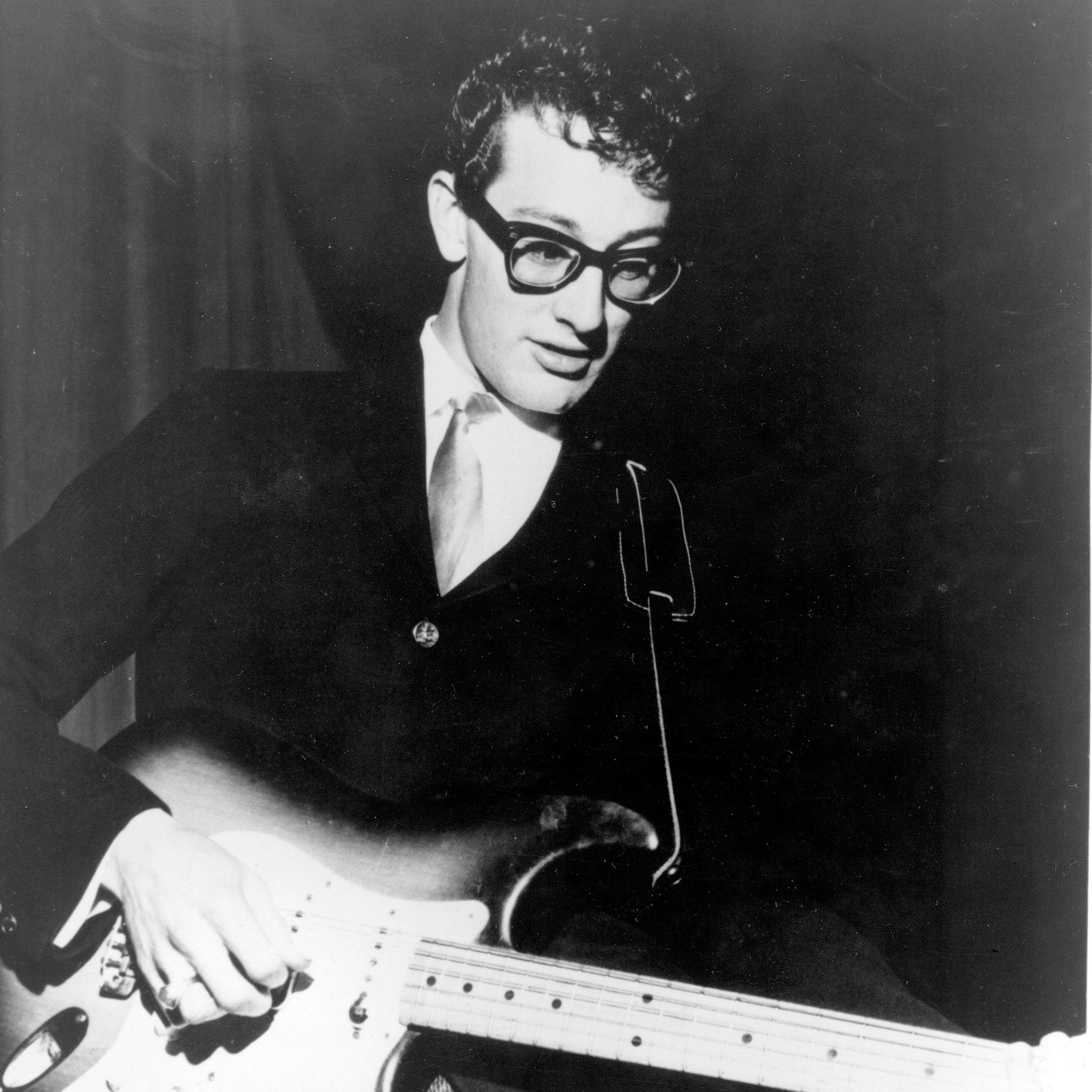 6. The Kinks
Would you believe it, but British legends The Kinks didn't receive A SINGLE Grammy nomination.
Nothing for 'You Really Got Me', 'Sunny Afternoon' or 'Waterloo Sunset', madness!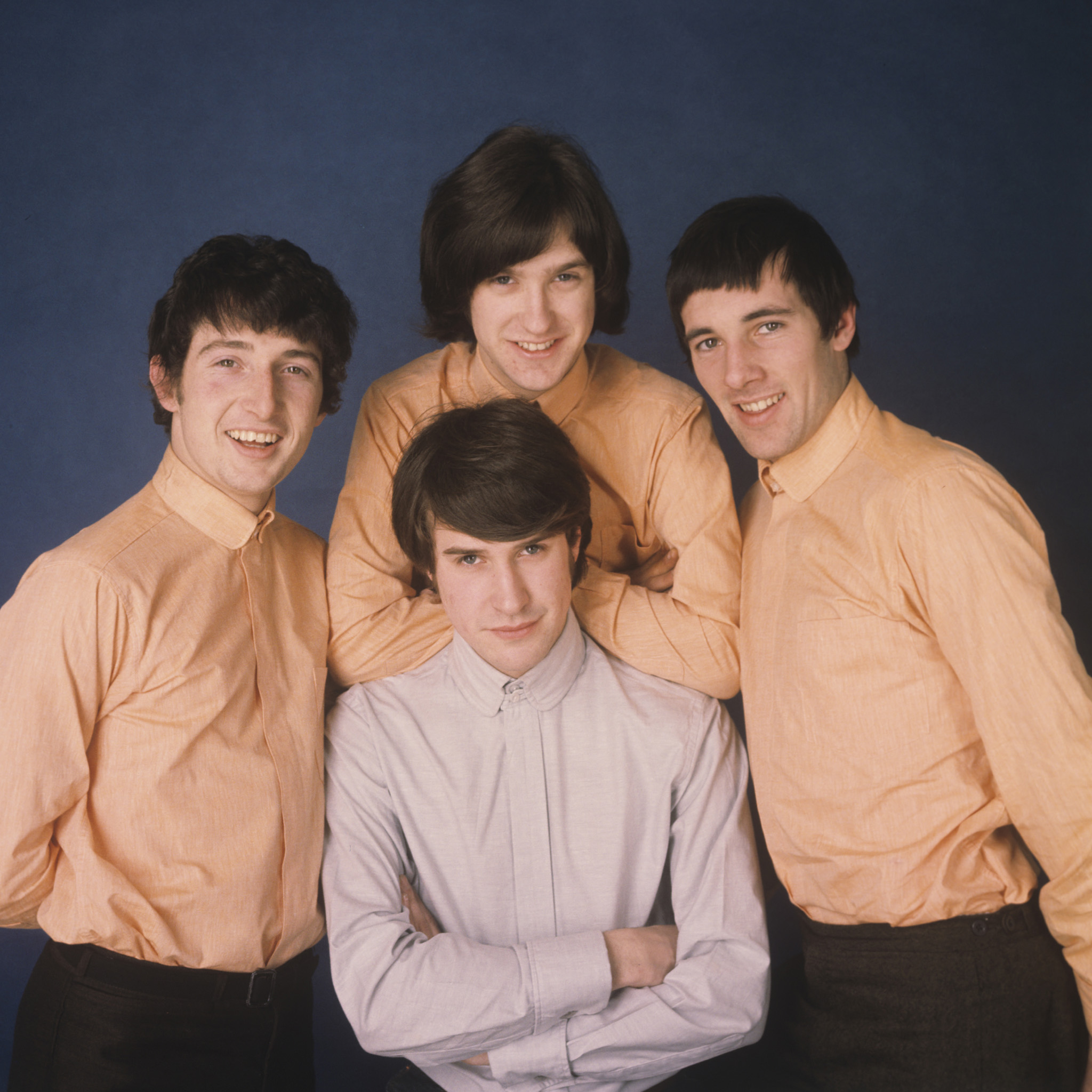 7. Depeche Mode
Either from their early 1980s synthpop days to their industrial rock of recent years, you'd think these boys would have got a Grammy by now, but nope.
They have been nominated five times, but have lost out to the likes of Justin Timberlake and Janet Jackson.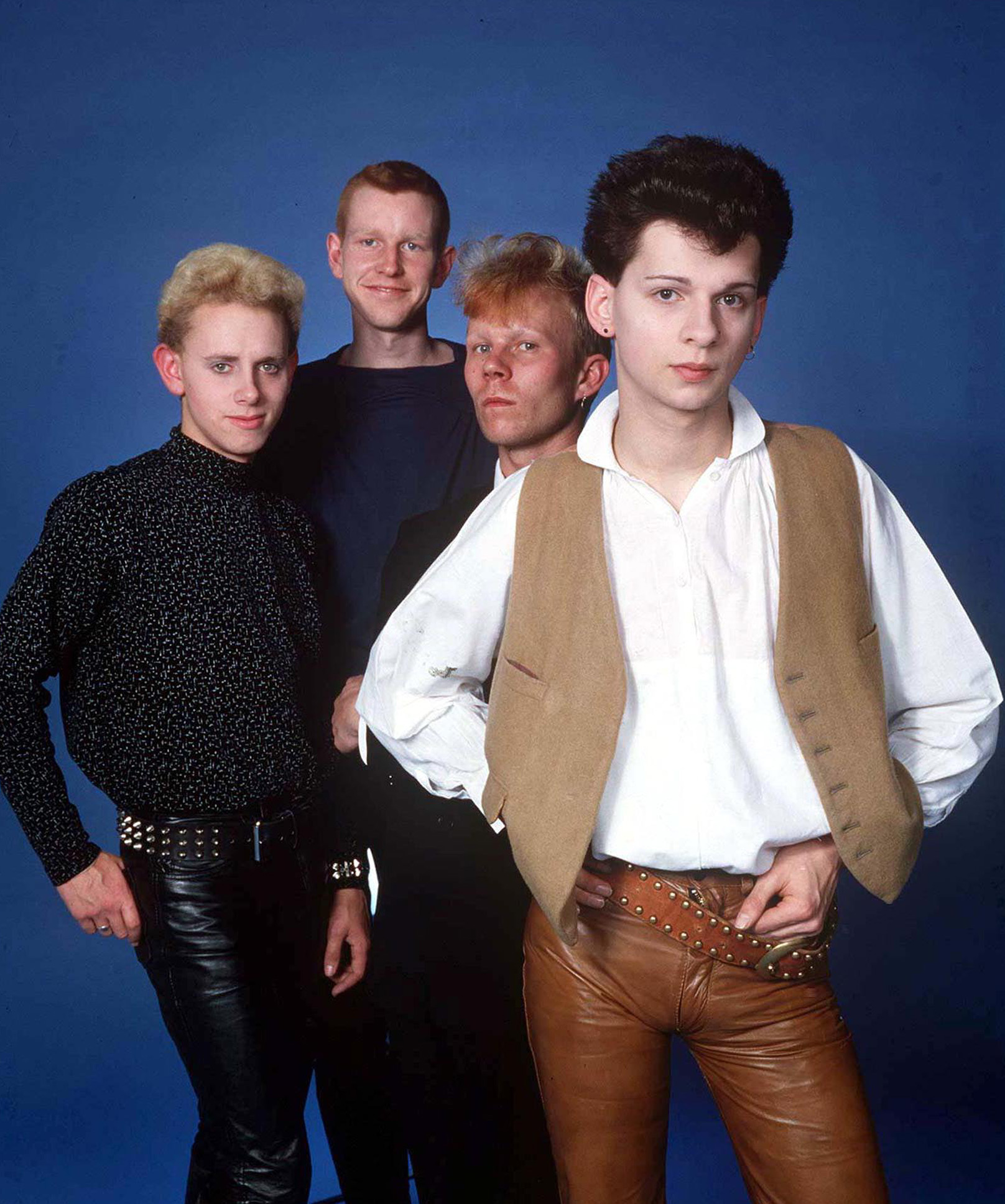 8. Jimi Hendrix
Criminally, his sole nomination for a Grammy came for his cover of 'The Star Spangled Banner' at Woodstock in 1970.
Thankfully, he did get a Lifetime Achievement gong in 1992.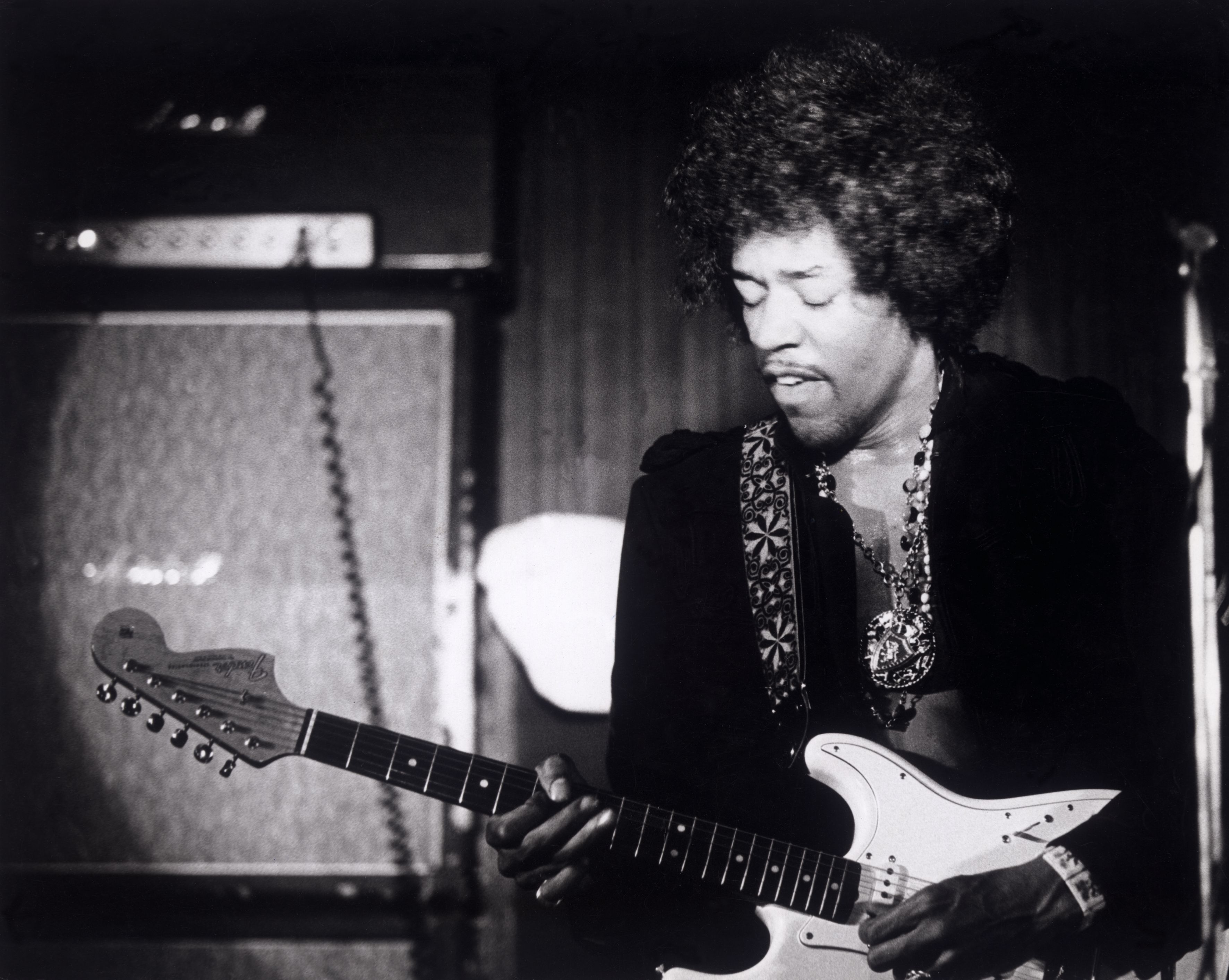 9. The Who
Yes, one of the most influential and popular rock bands of all time have never taken home a Grammy.
They did at least get the Lifetime Achievement award in 2001, but it's The Who! The Who!