Have you heard the lost Beatles album from a 'parallel dimension'?
15 October 2017, 10:00 | Updated: 2 November 2017, 15:29
The Beatles - Everyday Chemistry (Full Album)
54:16
The Beatles treated us to 12 incredible albums during their relatively short career, and it often makes us wonder what else they may have released if they never broke up in 1970.
Well, the Fab Four did indeed release another album together. But not in our world.
OK, not really. But there's a fascinating bootleg album titled Everyday Chemistry that imagines what The Beatles' music may have sounded like if they worked on a 13th LP.
The album contains 11 mashup tracks, melding together solo songs by John Lennon, Paul McCartney, George Harrison and Ringo Starr.
What makes it interesting is that we still don't exactly know who made the mashup album in 2009. The album was accompanied by a fictional narrative written by an anonymous person under the name 'James Richards'.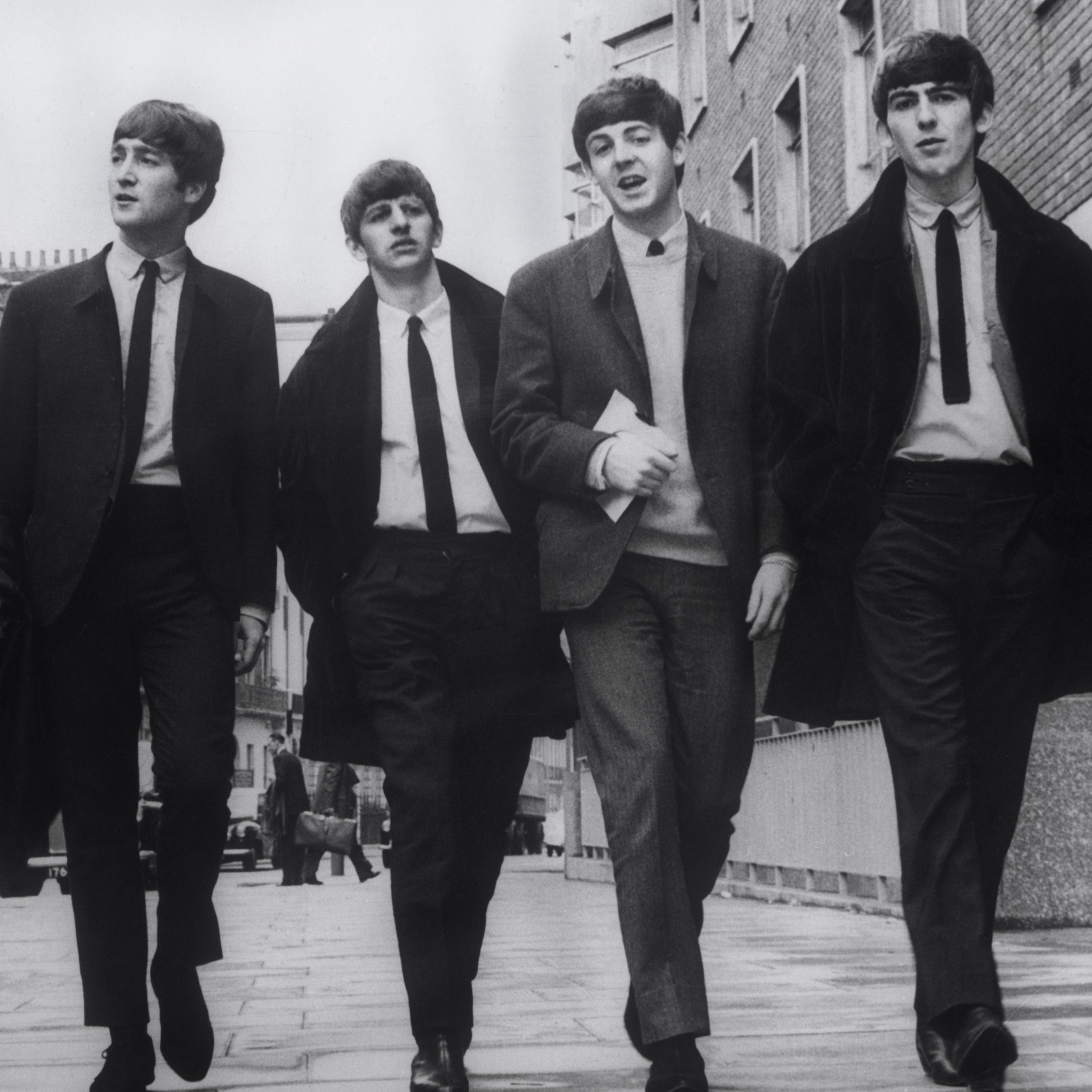 He or she wrote of having travelled to a parallel universe, in which the Beatles had never broken up, and took back with them a cassette tape containing one of their alleged albums from the timeline.
'Richards' denied that the album featured mashups, explaining that "even though in the alternate universe the Beatles hadn't broken up, that didn't mean their future music ideas disappeared."
Either way, it's a great album of Beatles-inspired mashups, and if you haven't heard it yet, it's highly recommended.
Listen to the 'album' in full in the video above.