9 incredible recipes involving Creme Eggs for Easter
1 April 2019, 11:03 | Updated: 24 April 2019, 18:13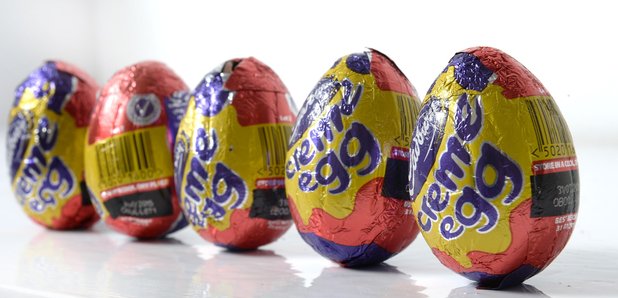 Easter is just around the corner, and that probably means that you've already had your fair share of Cadbury's Creme Eggs.
But have you ever tried spicing them up a little bit? We've looked all over the place to find some amazing creations using the mouthwatering treats to get you inspired for your next baking session...
1. Scotch Creme Eggs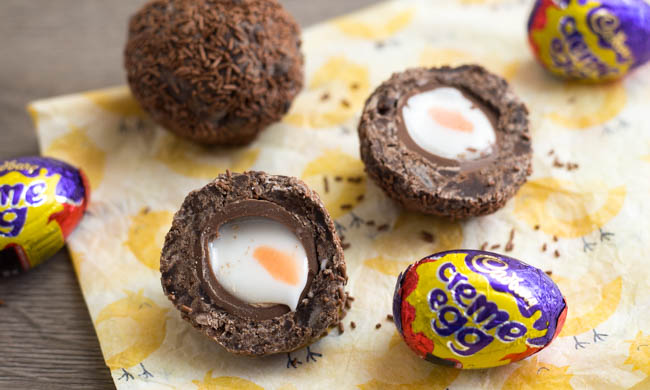 Credit: Amuse Your Bouche
Don't worry, these aren't savoury like your usual Scotch eggs. But covered in delicious chocolate brownies and sprinkles.
Get the recipe via Amuse Your Bouche here.
2. Creme Egg pizza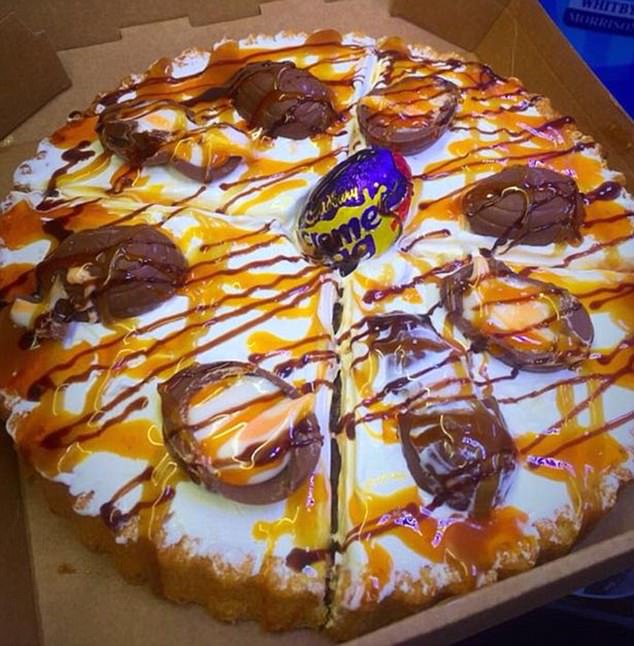 Credit: Mr Tee's
Woah. Instead of pepperoni and pineapples, swap it with hazelnut Nutella and plenty of Creme Eggs!
Find out how it's made via Mr Tee's Facebook here.
3. Creme Egg brownies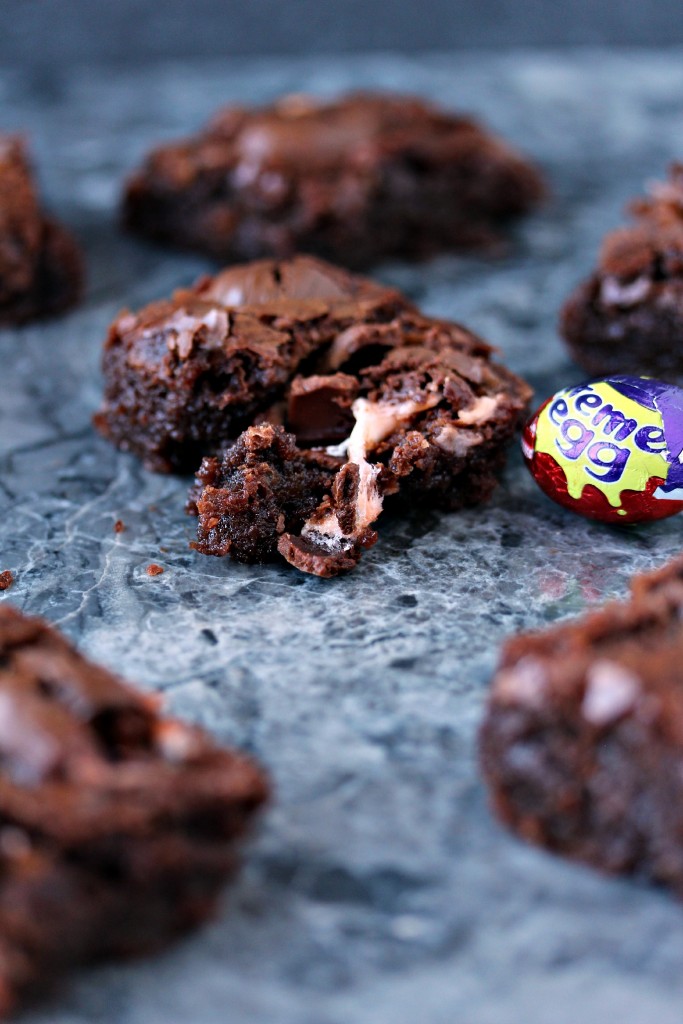 Credit: Cravings of a Lunatic
*Drools* Who wouldn't fancy fudgy chocolate brownies filled with actual Creme Eggs?
Find out how to make them via Cravings of a Lunatic's blog here.
4. Creme Egg poptarts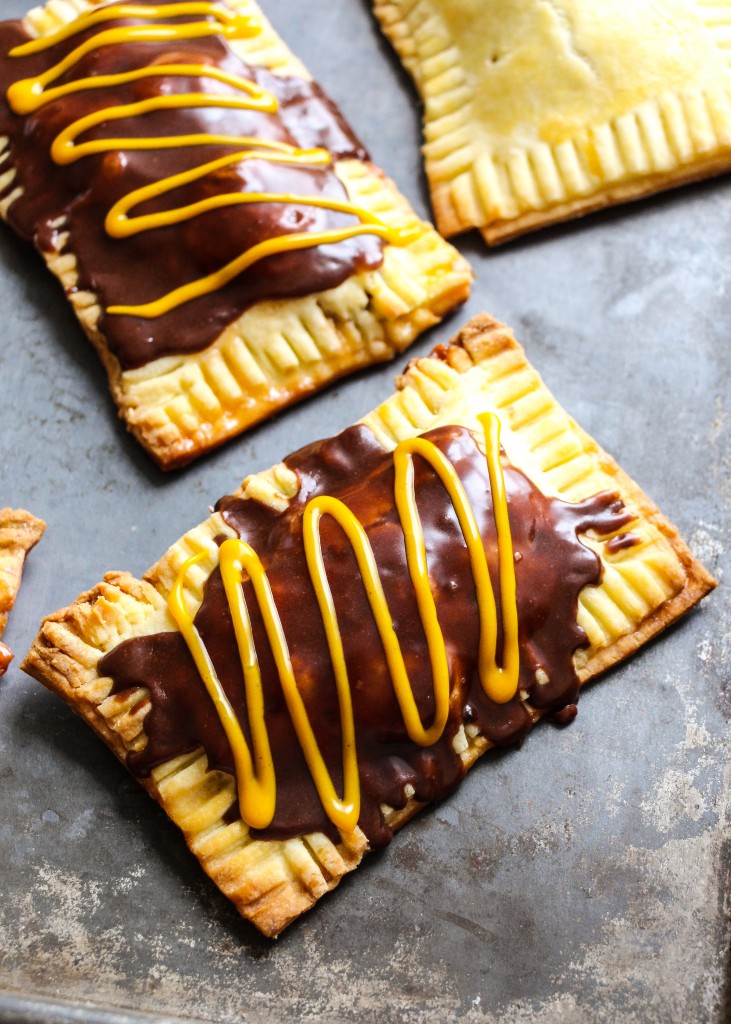 Credit: Layers of Happiness
As George Harrison once said, my sweet lord. You love Pop Tarts. You love Creme Eggs. Now you can make your own hybrid.
Find out exactly how to do just that via Layers of Happiness here.
5. Creme Egg ice cream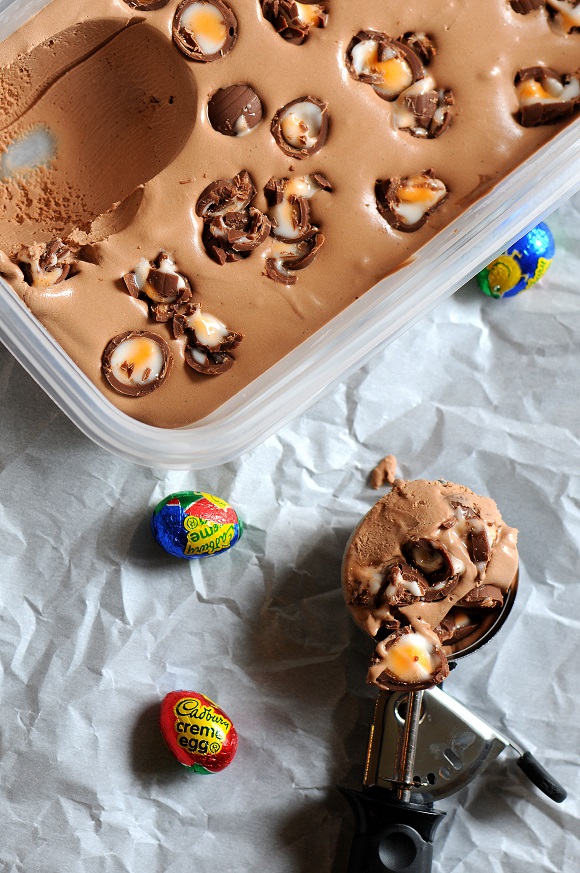 Credit: Sweet Recipeas
How about making your own frozen dessert full of your favourite chocolate treat? You don't even need an ice cream maker.
Find out how via Sweet Recipeas' genius guide here.
6. Creme Egg milkshake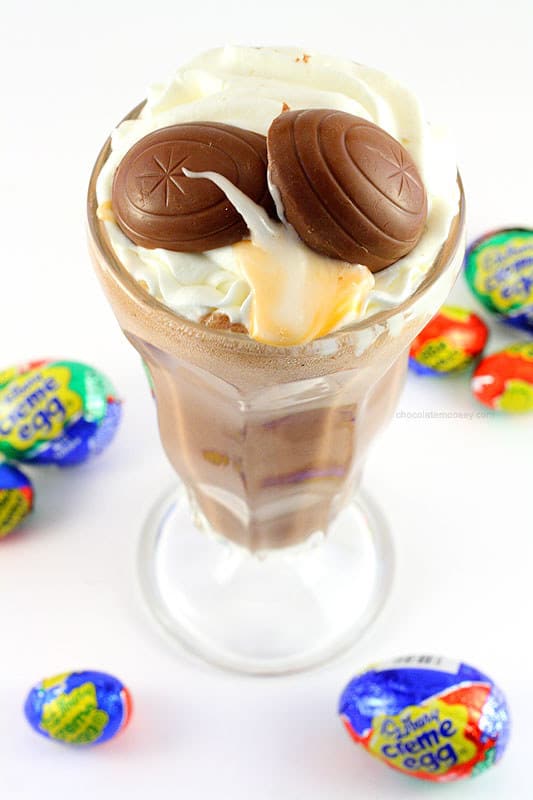 Credit: Chocolate Moosey
Making all these treats is thirsty work. Wash it down with this gorgeous milkshake!
Get the recipe via Chocolate Moosey here.
7. Creme Egg cheesecake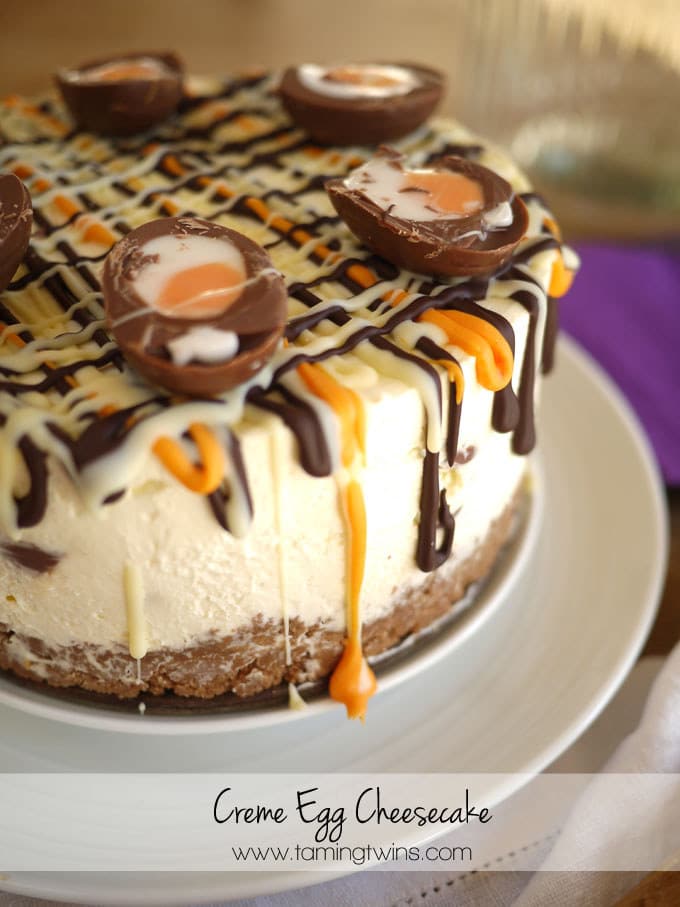 Credit: Taming Twins
Woah. This could quite possibly be the craziest and most amazing cheesecake we've ever seen.
Attempt to create your own version via Taming Twins here.
8. Creme Egg cookies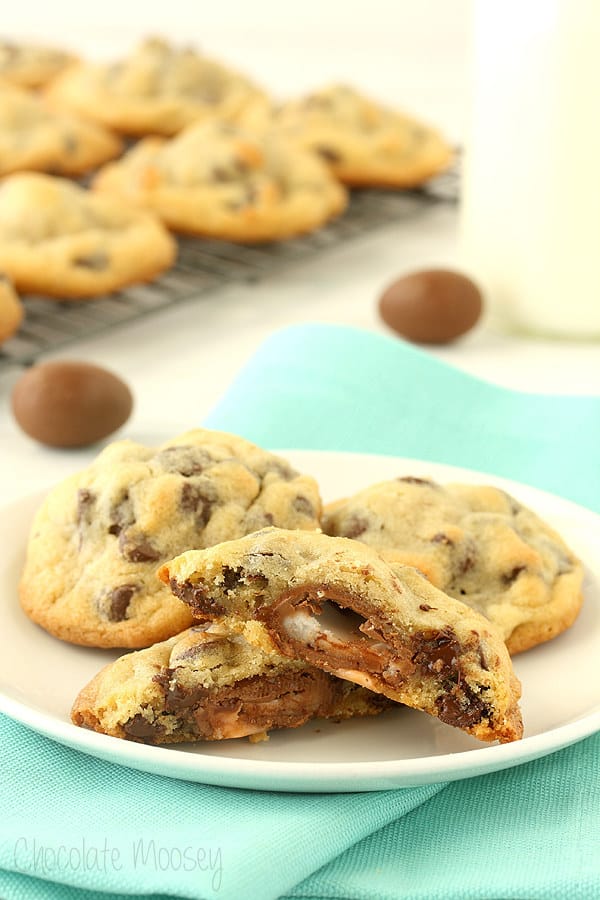 Credit: Chocolate Moosey
We all love chocolate chip cookies. How about chucking some Mini Creme Eggs in there?
Another Chocolate Moosey creation, get the recipe here.
9. Creme Egg pancakes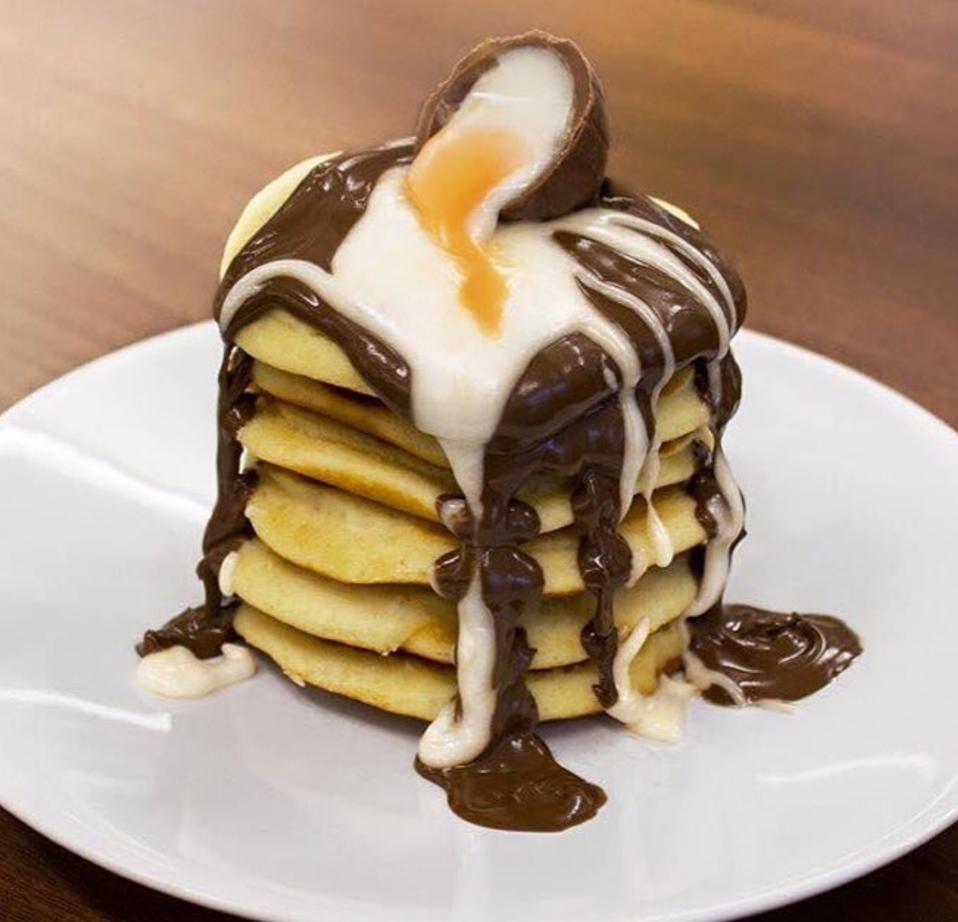 Yes, we know that Shrove Tuesday has gone, but that doesn't mean we can continue the pancake love.
Find out how to make these little treats here.