How to find out if someone has blocked you on Facebook
26 March 2018, 16:25 | Updated: 26 March 2018, 16:26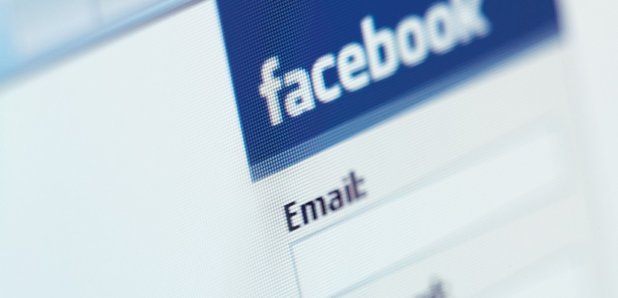 Do you have an inkling that someone has kicked you off their friendship list on Facebook?
Well, if you're brave enough to find out the truth, there's an easy way of doing so.
If you're ready to potentially be greeted with some rubbish news, then let's begin...
Firstly, search the name of the suspected blocker in the Facebook search bar. If they don't appear, then they've either deleted their account, or they've blocked you.
This is because if you block someone, that means they can't view your profile, send you a friend request, comment, message or even poke.
Another way of finding out, is to look back through your conversation history. If you've ever had a chat with them, then find an old conversation with them.
If you can't click on their name, and it's appearing black and bold, then the most likely reason is that they're still using Facebook but have blocked you. Ouch.
If you're still not sure, then log out and search for their name on Facebook to see if their profile appears. Or, ask a mutual friend to do it for you.