Where is Toby from Labyrinth now?
17 July 2020, 09:48 | Updated: 17 July 2020, 09:51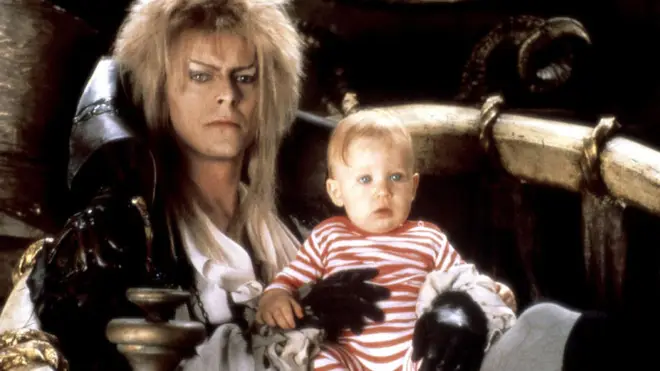 It's been over 30 years since Labyrinth was released, and it's still a beloved favourite to this day.
But what happened to poor Toby, the baby that David Bowie's Jareth the Goblin King stole from his sister Sarah in the classic Jim Henson movie?
Well, this is Toby Froud today: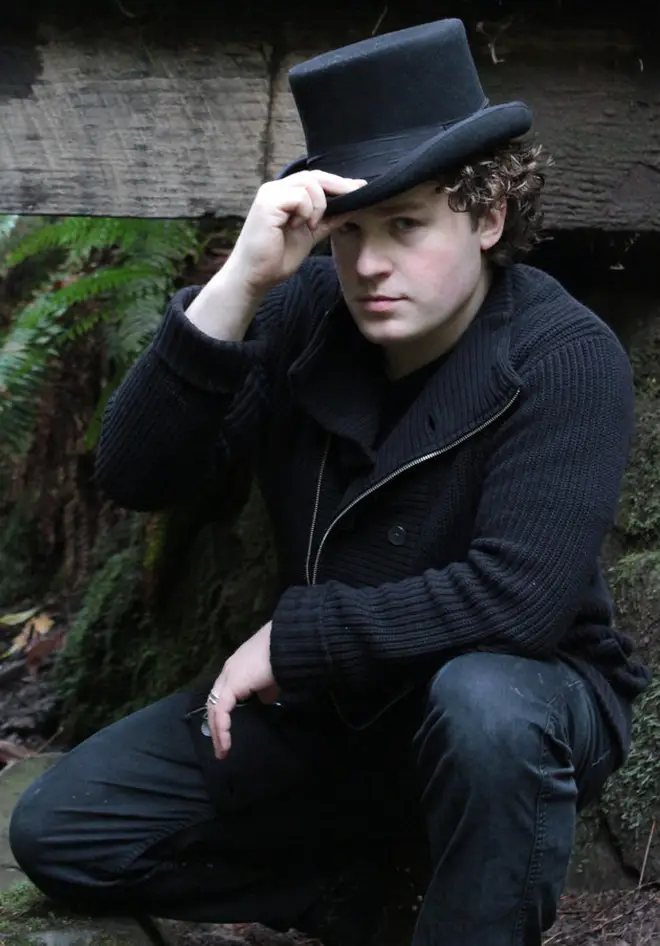 Toby - his name in real life too - ended up following in the footsteps of his father Brian Froud, who was the conceptual designer and costume designer for Labyrinth.
Toby is now in his late 30s, and works as a puppeteer and creator of goblins, trolls and other creatures himself. He has worked on projects including BoxTrolls, ParaNorman and Kubo and the Two Strings.
In more recent years, he worked with his family on the hit Netflix series Dark Crystal: Age of Resistance.
He's essentially graduated to become the real life Goblin King!
"I think I've had ["You remind me of the babe!"] shouted at me more times than I can remember," he told Huffington Post. "It's very funny to sort of be in a world where everyone seems to know me even though I was a baby.
"Even to this day, there are still people that will name me. [I say,] 'I am Toby,' and they go, 'Wait, you're the Toby? You're the Toby; aren't you?'"
Toby has even recreated the famous 'Magic Dance' sequence, and it's rather awesome: