Who is Randy Jackson? American Idol star's career, age, net worth and more facts
7 October 2018, 15:53 | Updated: 17 October 2018, 17:48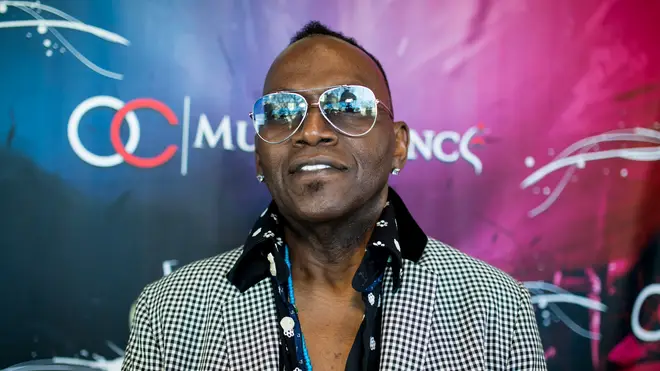 Randy Jackson became one of the most recognisable faces on US television in the 2000s thanks to his time as a judge on American Idol.
Not to be confused with Michael Jackson's brother of the same name, he's worked with many huge artists and continues to be a good friend of fellow Idol star Simon Cowell.
Here are all the important facts about the American musician:
Who is Randy Jackson?

Randy Jackson and Simon Cowell. Picture: Getty

Randy Jackson is an American bassist, singer, record producer, entrepreneur and TV star.

He began his career in the 1980s as a session musician, and he went on to play bass guitar for various performers, including Mariah Carey, Travey Chapman, Aretha Franklin, Michael Bolton and Stevie Nicks.

He later worked in music production and as A&R at Columbia Records and MCA Records. He is best known for his time as a judge on American Idol.

Randy Jackson age: How old is he?

Randy Jackson was born on June 23, 1956. He celebrated his 62nd birthday in 2018.

He was born in Baton Rouge, Louisiana. He is the son of Julia, a homemaker, and Herman Jackson, a plant foreman.

Is Randy Jackson married and how many children does he have?

Randy Jackson and Erika Riker in 2010. Picture: Getty

Randy was first married to Elizabeth Jackson, but this was dissolved in 1990. They had one daughter named Taylor.

In 1995, Jackson married Erika Riker, with whom he has two children, a 14-year-old daughter named Zoe, and a 12-year-old son named Jordan.

What is Randy Jackson's net worth?

Randy Jackson has an estimated net worth of £38 million ($50 million), according to Celebrity Net Worth.