The Real Thing: Where are they now?
31 January 2018, 15:25 | Updated: 7 March 2018, 10:59
The Real Thing were one of the most popular groups of the 1970s in the UK.
They had five top 10 hits, broke into the US charts, and were the most successful black rock and soul act in the UK for the whole of the 1970s.
With classic hits like 'You To Me Are Everything', 'Can You Feel the Force?' and 'Can't Get By Without You', we'd argue that The Real Thing are a somewhat overlooked and underrated group.
Formed in 1970 by Chris Amoo, Dave Smith, Kenny Davis and Ray Lake, they were later joined by Chris's brother Eddy.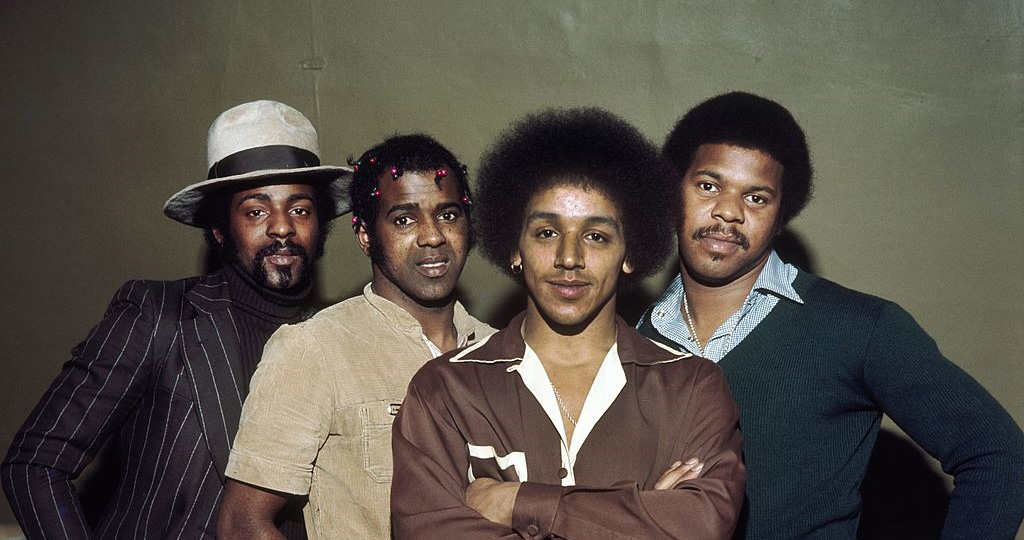 But what are they up to today?
The Real Thing's last chart appearance was featuring on the dance track 'So Much Love To Give' by the Freeloaders in 2005, which sampled 'Love's Such a Wonderful Thing' and reached number 9.
Kenny Davis left the group relatively early on, and member Ray Lake sadly passed away in 2000.
From April, they were set to be embarking on their own tour, including a night with Odyssey on May 13 in Ipswich.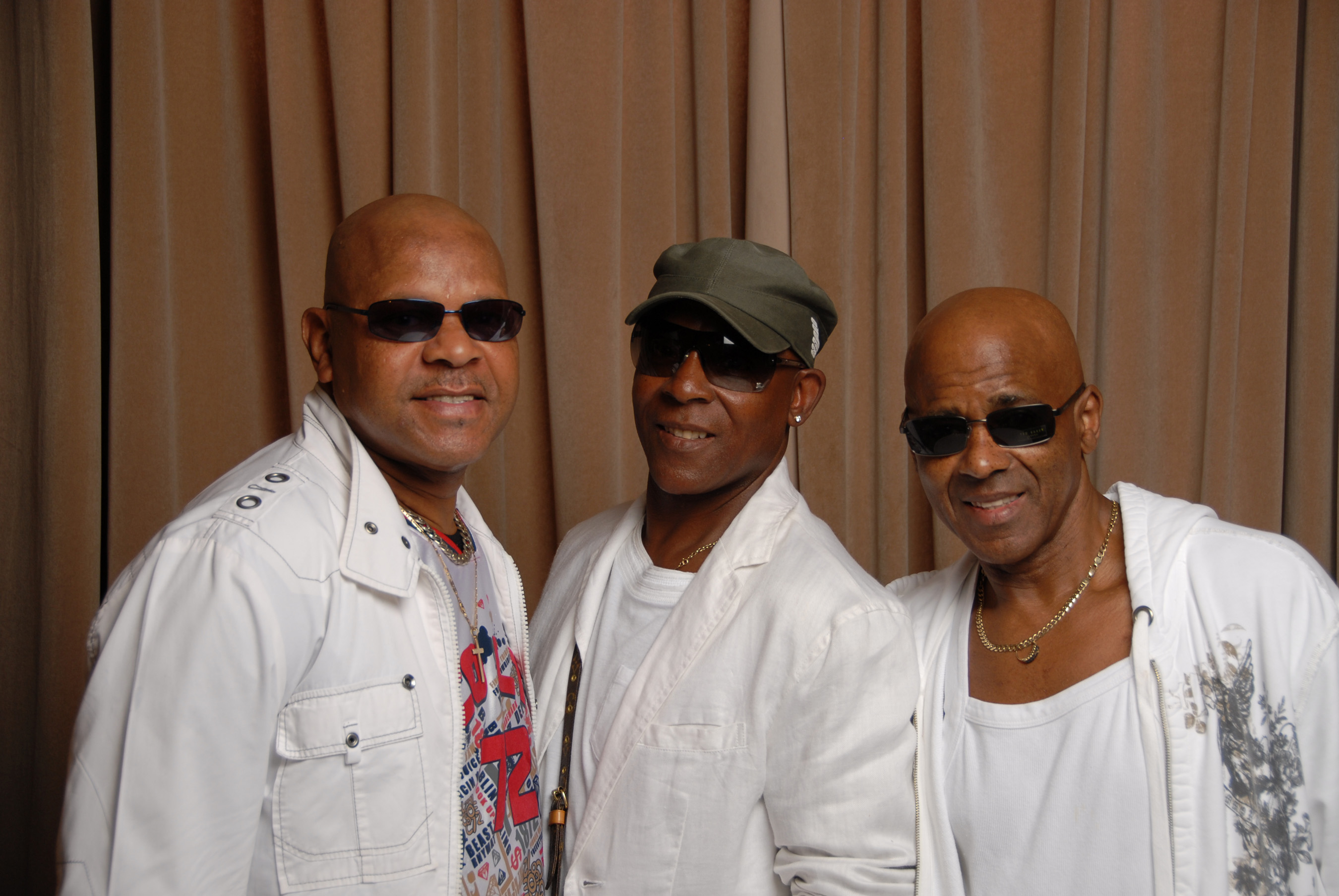 Chris released a couple of solo singles in the 1980s, and in recent years has found success as... a dog breeder! He and his wife Julie entered their dog into Crufts and won the 1987 Best in Show title. In 2013, his Afghan hound won third place in its class. He continues to appear as a judge in various dog show events.
In 2015, Eddy spoke about the band's hopes for a new album, telling UK Music Reviews: "We have got a huge library of material but it is not that simple. We could go into the studio and record an album ourselves but there is absolutely no point if you are not going to get a record company to back you and to market the product.
"We would love to do that, and we most probably will no doubt but it is really difficult. Although because of the advent of social media that does give you an outlet; you don't have to go cap in hand to record companies now in order to get played. You can get an online thing going now."
Sadly, Eddy passed away at the age of 73 in February 2018.
Watch a recent Real Thing performance below: