8 things we all do when staying at a hotel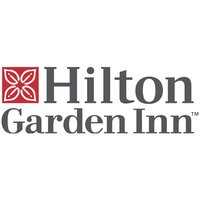 Promoted by Hilton Garden Inn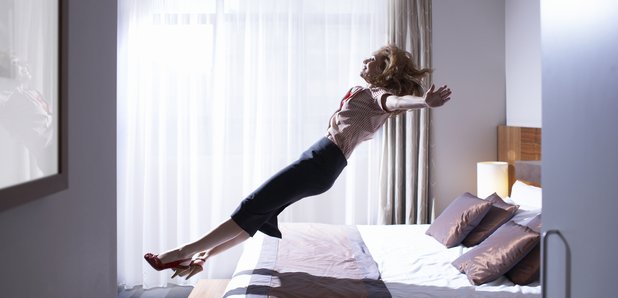 We all have our own little traditions on quirks when going on holiday, but we can probably all agree on these...
1. Instantly jump on the bed
Literally the only way to test how comfy the hotel bed is, is to leap on it like we're competing in the Triple Jump at the Olympics. Comfy overload!
2. Eat a stupid amount of food at breakfast
If we've paid for it, we're eating all of it.
3. Be amazed at the size of the cupboards
And then never use them. That's what the suitcase is for, right?
4. Bring our own tea
You just never know if the room will have a kettle, let alone a decent amount of teabags and milk.
5. Feel like a Hollywood A-lister when we come back to a newly-tidied room
Life doesn't quite feel the same when we return to our mess back home.
6. Asking for the WiFi within seconds of arriving
Even though we told ourselves we'll go without the internet for a few days.
7. Find out what channels the TV has
Even though it probably has the same channels as back home, it's always exciting to see if there's a cheeky satellite channel that we don't have.
9. Find the nearest pubs and strolls
As long as the daytrip is within walking distance of the hotel, we're sorted.
If you need an easier way to enjoy the small things in life, then perhaps it's time to get away to Hilton Garden Inn Dublin Custom House - easy to get to and centrally located in a city bursting with simple pleasures.