7 of the best and most unusual afternoon teas in the UK
13 August 2018, 11:25 | Updated: 14 August 2018, 10:28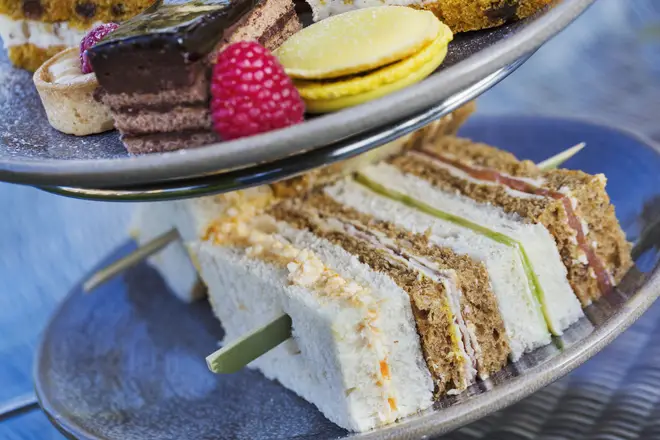 It's Afternoon Tea Week! Apparently.
If you ask us, every week is afternoon tea week. There's nothing more British than tucking into a load of sandwiches, a pot of tea and whatever tickles our fancy.
But there are plenty of quirky and alternatives afternoon teas on offer around the country that you might like to give a go if you're feeling adventurous...