The Story of... 'You've Got a Friend' by Carole King
6 June 2018, 15:40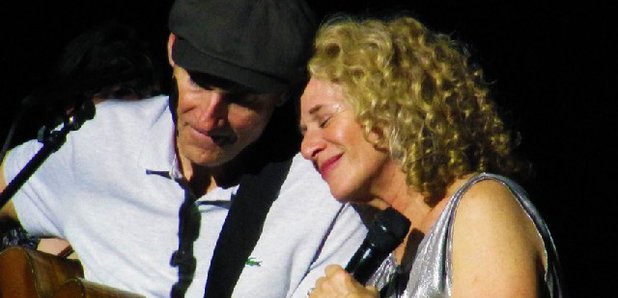 'You've Got a Friend' is one of the greatest folk ballads of all time.
Both Carole King and James Taylor have made it one of their signature songs, and it's a powerful anthem for anyone who might need a helping hand.
Here are all the big facts about the classic song, from the lyrics to its meaning to the cover versions.