Register For The Free Smooth Drive In Cinema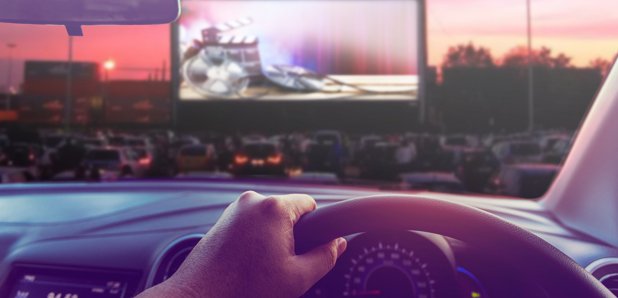 Leasing Options and RRG Kia bring you The Smooth Drive in Cinema on Saturday 26th May and you could be there!
Join us at City Airport, Eccles where we gather to enjoy two classic films, cinema style, from the comfort of our own cars!
The first screening will begin at 1pm where we'll transport you to Andy's bedroom with Woody and the gang in the massive 90s Disney Pixar hit Toy Story! This animated classic will pull at your heart strings and make you belly laugh, with a touching story of how friendship conquers all!
At 7pm we'll send you to pilot school as you join the hottest fighter pilot Maverick and the rest of his class. Sit back and let Maverick, Goose & Ice-man give you that loving feeling. This iconic 80s film Top Gun will take your breath away as you see Maverick fall in love with his instructor. The film will have you on the edge of your seats.
Here's how you could be there!
The Smooth Drive in Cinema. Saturday 26th May at City Airport, Eccles with Leasing Options and RRG Kia
At Leasing Options we've been taking the difficulty out of choosing your next vehicle for nearly 30 years. We like to keep things simple, pick a motor from our website, decide your contract length and annual mileage, then we'll do the rest. No hard sell, no hidden costs, just a brand new vehicle delivered straight to your door and one fixed payment each month.
At RRG Kia Bury we pride ourselves in offering the highest level of care whether your current model needs servicing, or if you're in the market to buy either a new or used Kia. Visit our dealership in Bury, Greater Manchester to meet the team and test drive a Kia.
Choose your film and register below: