Only a music expert can get 7/10 on this '80s music trivia quiz
30 May 2022, 13:50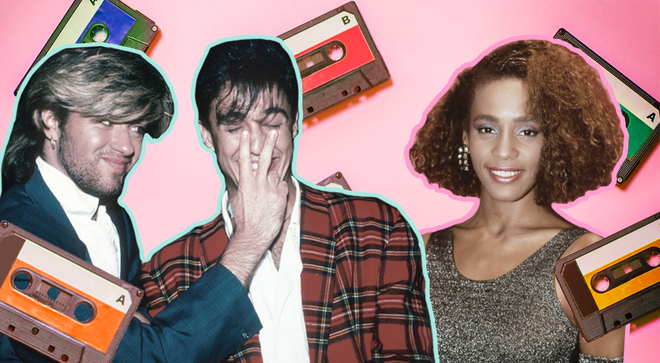 Think you're clued up on music from the 1980s? This tricky trivia test will reveal if you're an expert, or actually an amateur...
Are you ready to prove your knowledge of music from the '80s?
See how well you remember the tunes – and the musicians behind them – from one of the greatest decades.
(And after this quiz, test your memory of the intros to some of the biggest '80s hits.)