QUIZ: Can you name these 1990s album covers?
3 January 2020, 15:48 | Updated: 3 January 2020, 15:56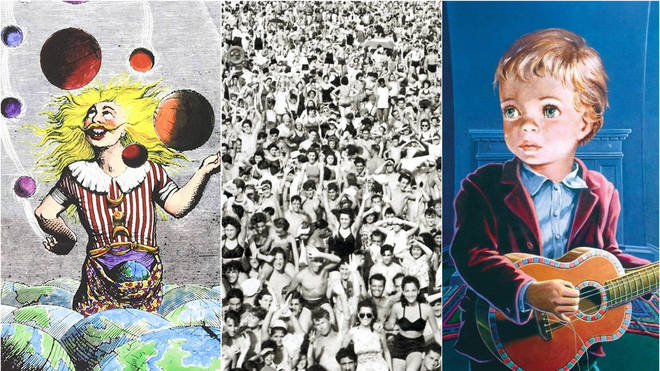 The 1990s was a decade full of different genres of music, from Britpop to hip-hop to sophisticated pop.
While some albums of the era are instantly recognisable, others might catch you out unless you played it til it no longer worked in your Walkman.
Test out your '90s music knowledge by naming these 10 album covers that have been zoomed in to make it even more difficult:
More quizzes: