QUIZ: Can you name these 10 underrated singers from the 1990s?
3 May 2022, 11:20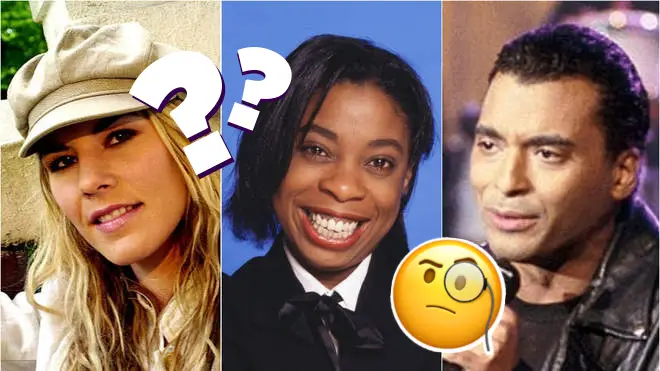 The 1990s had many iconic singers in the charts, from Mariah Carey to Celine Dion, but not all of them are as easy to remember.
We've collected just a handful of such stars who scored huge hits with underrated tunes back in the '90s, to see just how many you could name just by looking at them.
Give it a go below to prove how much of a '90s kid you really are!