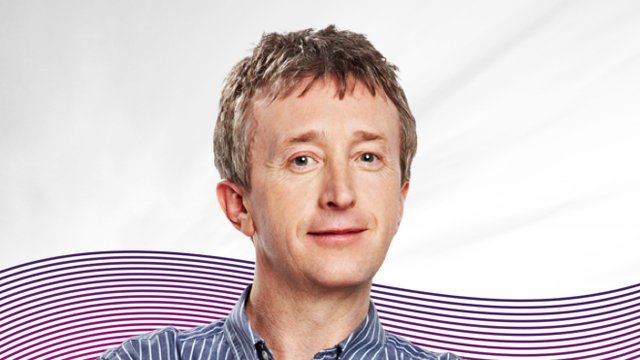 Weekends 6am-10am
Dublin-born Eamonn started working in radio as a teenager. His love of music started early, when he bought his first transistor radio when he was nine years old.

Eamonn is a huge fan of music from the 1980s and cites seeing the Eagles at Wembley Stadium on a balmy summer's evening in 1996 as his "greatest concert".

As well as being a radio presenter, Eamonn is also a photographer. In his life outside of Smooth, he looks after a couple of goats in a field at the bottom of his garden, plays tennis and walks his dog in the Kent countryside.

A Little Fact About Eamonn
In his opinion, the best singer of all-time is Don Henley.
View more