QUIZ: How well do you know the lyrics to Culture Club's 'Karma Chameleon'?
6 April 2018, 16:27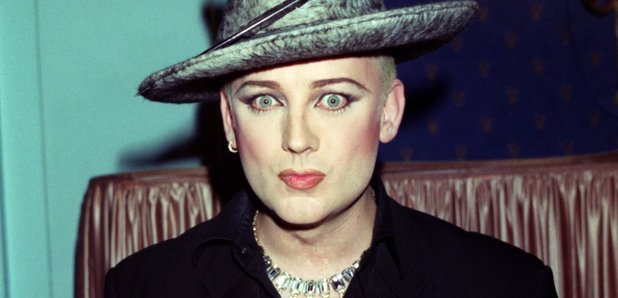 Can you sing all the words to this Culture Club classic ACCURATELY?
It's an '80s anthem that we know and love, and can't help but sing along with whenever we play it, but it's a tad trickier when the lyrics are written down in front of you!
Let's see if you're more Boy George or Oh Boy...