QUIZ: How much of a Sir Elton John fan are you?
25 March 2019, 13:04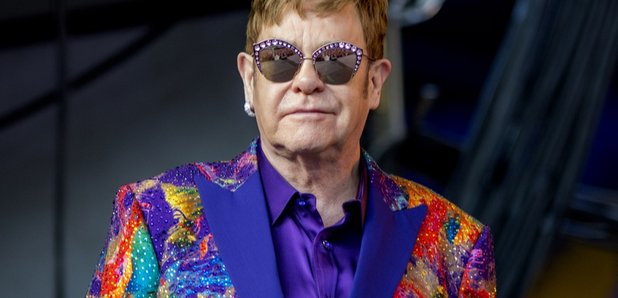 Sir Elton John is without doubt one of the most successful pop heroes of all time.
Whether you prefer his early 'Your Song' days, his 'I'm Still Standing' pomp or his Lion King musical era, we can all surely say we're fans of Sir Elton.
But how much of an Elton fan are you? We've put together this facts quiz to find out if you're a true Rocket Man or if you'll find out exactly why they call it the blues.