QUIZ: Which Elton John song are you?
25 March 2020, 12:07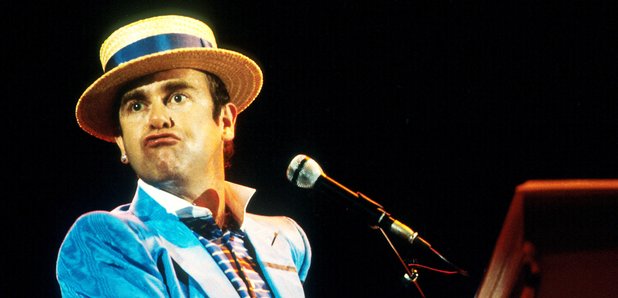 Elton John has a song for any occasion, but if an Elton song summed us up, which one would it be?
With songs as diverse as 'Crocodile Rock' and 'Your Song' in his catalogue, he's got something for everyone.
Elton John's greatest songs, ranked
But which Elton John song are you? Take our highly-scientific quiz to find out!