QUIZ: Which Elton John song are you?
21 May 2019, 14:23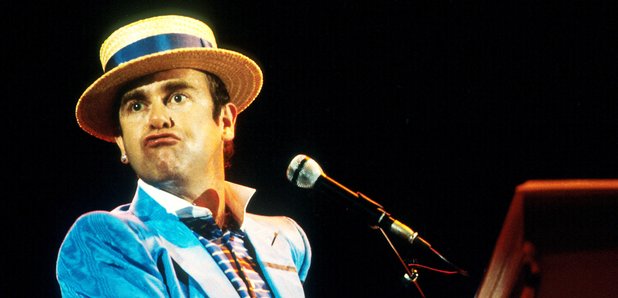 We're in full Elton John mode this week thanks to the release of Rocketman, and it go us thinking. If an Elton John song summed us up, which one would it be?
Taron Egerton stars in the musical biopic Rocketman, which tells the story of Elton's early life and career, and how he met songwriting partner Bernie Taupin.
With songs like 'Crocodile Rock' and 'Your Song' among the many making an appearance in the film, you're going to be humming them for weeks to come.
But which Elton John song are you? Take our highly-scientific quiz to find out!