QUIZ: How well do you remember the Periodic Table?
23 July 2018, 11:22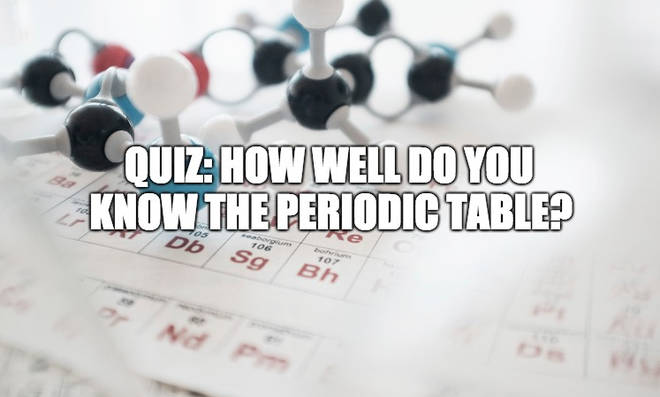 The Periodic Table is one of those things we all had to study at school, whether we liked it or not.
But how much of it do you remember?
Sure, if you're reading this and you're a nuclear engineer, then you'll no doubt ace it. But for the rest of us, it's time to find out if those chemistry lessons stuck in your brain or not.
Try out our element symbol quiz below!