QUIZ: How well do you know Queen's song lyrics?
17 June 2020, 16:11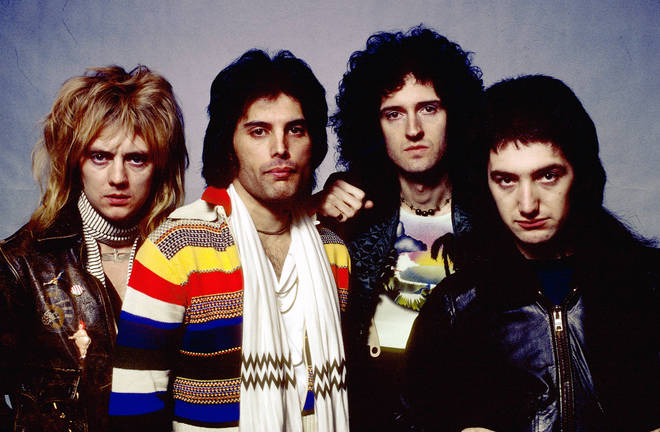 Only a true Queen superfan will get 100%...
Most people have belted out 'Bohemian Rhapsody' once or twice in their lifetime.
Sign up to our newsletter to make sure you never miss a quiz!
But how well can you remember the words to some of Queen's most legendary tunes?
Take on our tricky challenge and see if you're crowned a superfan...