Quiz: Can you name the classic music videos by their celebrity cameos?
25 October 2017, 17:18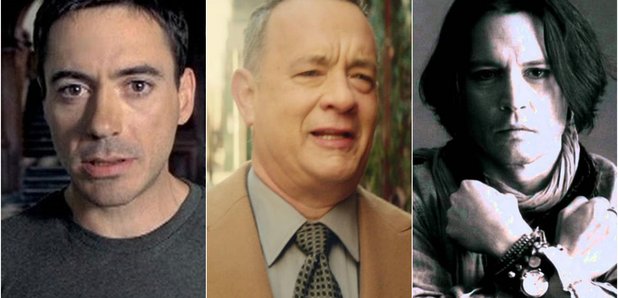 There are surprising number of brilliant music videos which have used the 'convince a celebrity to appear' technique.
But can you remember some of the best videos which featured famous faces in cameo roles?
We've put together a fun quiz featuring some classic - and not so classic - videos which contained various familiar folks, but can you name them all?