The ultimate summer song quiz!
23 July 2019, 15:42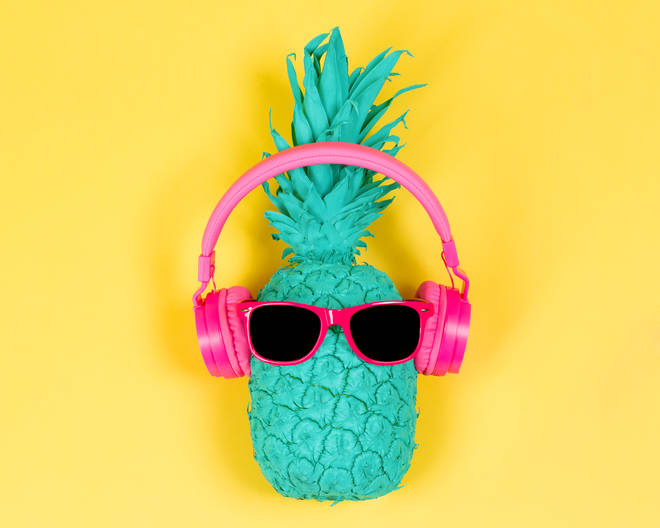 Can you match these summer lyrics, songs and films correctly?
The sun is finally back, so let's see if you can handle the heat!
We've taken all of your favourite summer-themed songs and films to see if you can match them with the correct lyrics and artists.
Try our summer-themed quiz below: