Which music icons are you a combination of? Answer these 9 questions to find out
6 July 2021, 15:27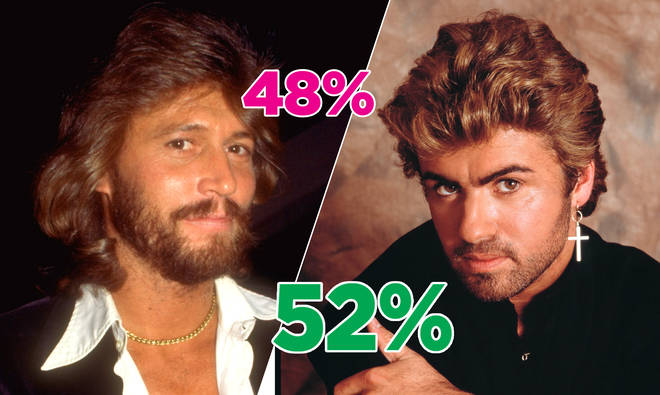 We all share personality traits with our favourite singers, but which two stars are you most like?
You're about to discover which pair of music legends you're most similar to.
All you need to do is answer nine questions about your music preferences, and we'll figure out which two icons you're a combination of.
More quizzes:
QUIZ: Which singer would be your best friend? These 8 questions have the answer >
QUIZ: Which singer is your kindred spirit? These 10 questions will reveal all >