QUIZ: Which TV crime drama character are you?
22 October 2018, 13:27 | Updated: 22 October 2018, 13:31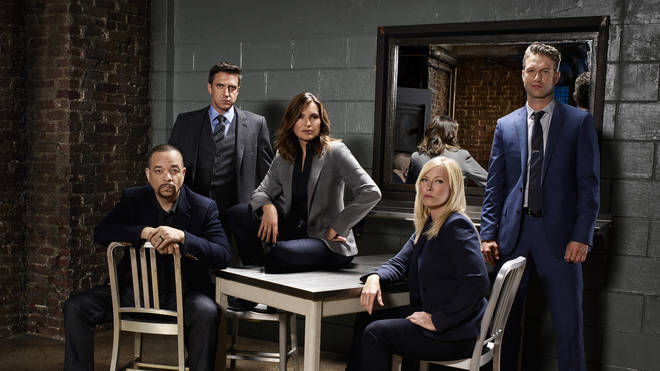 Promoted by Universal TV
Do you play by the rules or do you prefer to go rogue?
Are you the livewire cop or the crime boss?
Try our personality quiz below to find out which character you'd be if you starred in a TV crime drama:
If you love kick-arse detectives breaking the rules, then don't miss Law & Order: SVU. It starts on October 24 at 9pm on Universal TV.