QUIZ: Which TV medical drama character are you?
15 October 2018, 13:09 | Updated: 15 October 2018, 13:11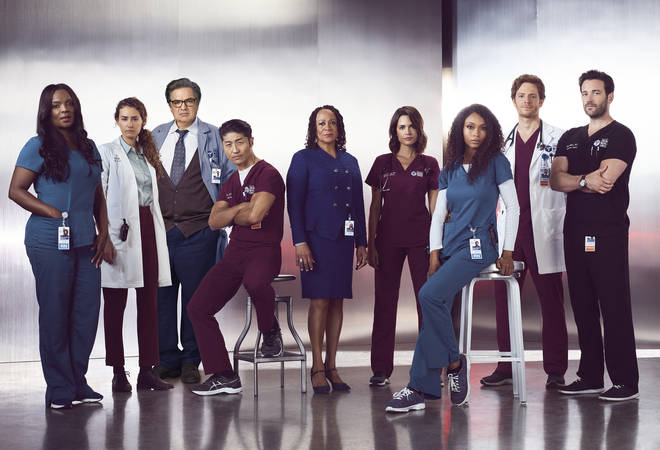 Promoted by Universal TV
How often have you sat back to watch your favourite medical drama and pondered... which one am I?
Are you the maverick surgeon? Or the dependable nurse? Or even the patient??
Try our personality quiz below to find out which hospital outfit you'd need to put on in the world of medical dramas:
If you love heartthrob surgeons risking everything to save lives, then don't miss Chicago Med, which returns on Sunday, October 21 at 9pm on Universal TV.