Tune in to Smooth Country right now!
3 September 2019, 06:00 | Updated: 6 September 2019, 09:12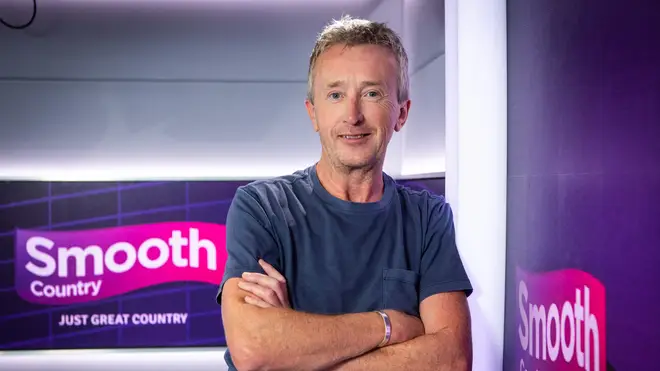 Love country music from all eras and artists? Smooth Country is the station for you, playing Just Great Country all day long.
Smooth Country is available on DAB in London, Manchester and across the south of England.
It is also available on Global Player on all platforms.
Smooth Country celebrates the very best in country music, featuring iconic artists including Dolly Parton, Taylor Swift, Keith Urban, Shania Twain and Lady Antebellum.
Eamonn Kelly hosts a brand-new weekday morning show from 9am – 1pm, playing just great country hits.
Smooth Country was launched at the same time as our other new station, Smooth Chill.
Sam Jackson, Managing Editor of Smooth said: "Smooth Country will celebrate the best country music hits, while Smooth Chill will play the best music to relax and unwind to, no matter what time of the day.
"Through these new stations, we can't wait to introduce Smooth to even more people, as well as giving our existing 5.7 million weekly listeners even more opportunities to enjoy the music they love."