Amy Winehouse's emotional dad Mitch unveils Music Walk of Fame tribute in Camden
4 March 2020, 16:59
Amy Winehouse's dad Mitch was in tears as he unveiled his late daughter's Music Walk of Fame tribute in Camden today (March 4).
Amy Winhouse was celebrated as one of the greatest artists with this honorary award, which was unveiled in the London town in which she lived.
The singer-songwriter passed away at the age of 27 on July 23 in 2011.
Mitch Winehouse reached down to touch the special stone, which was laid out to commemorate Amy's career.
He said: "Amy was in love with Camden and it is the place her fans from all over the world associate her with."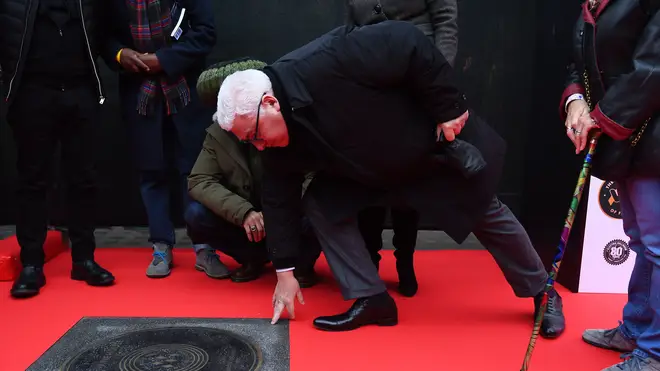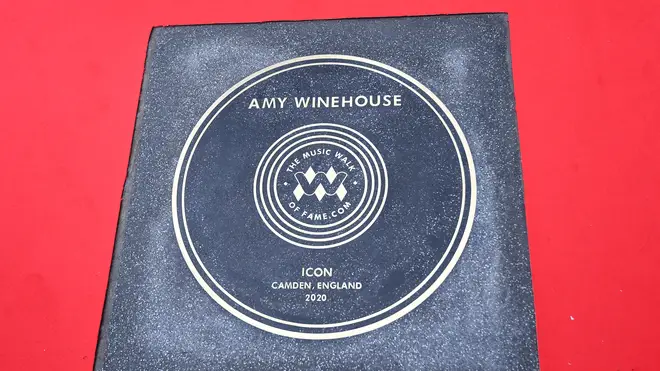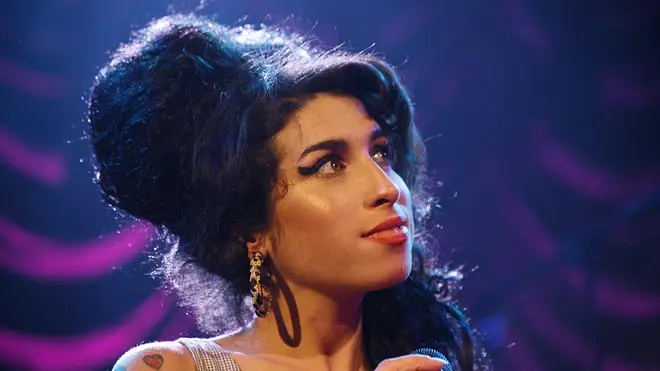 The late singer's father was joined by his former wife and Amy's mother Janis, as well as her aunt Rene Selner.
Janis added: "I am pleased with how the statue turned out because you can see that it's Amy ... Camden is Amy's place, it's where she belongs."
The slate read: "Amy Winehouse, the Music Walk Of Fame, ICON, Camden, England 2020."
Amy was previously immortalised in the north London area with a 5ft 3in statue in Camden's Stable Market.
The 'Rehab' singer also played her last ever gig at The Roundhouse on Chalk Farm Road.