Explosive new tape reveals The Beatles at war during Abbey Road follow-up album talks
11 September 2019, 15:14 | Updated: 11 September 2019, 17:51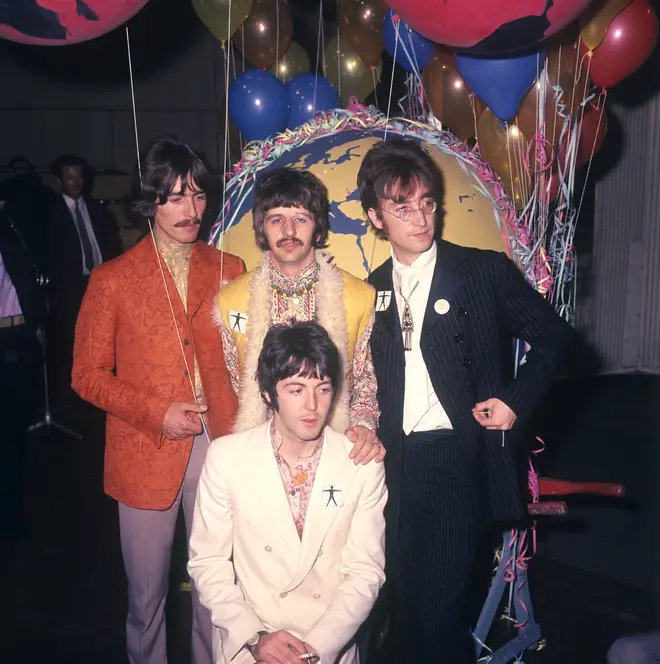 The Beatles were in talks to make another album after their hit Abbey Road album, a newly discovered tape has uncovered.
An explosive tape recorded by the band has revealed the band were in the process of a follow-up album, but tensions between band members got in the way.
Rock historian Mark Lewisohn gave The Guardian access to a tape of a meeting held 50 years ago this week.
The tape shows The Beatles squabbling, having just finished recording their Abbey Road album.
In the audio, John Lennon, Paul McCartney and George Harrison can be heard speaking after meeting together at Apple HQ in Savile Row.
The five-storey building became the headquarters of the Beatles' Apple Corps in the late 1960s after the band bought it for £500,000.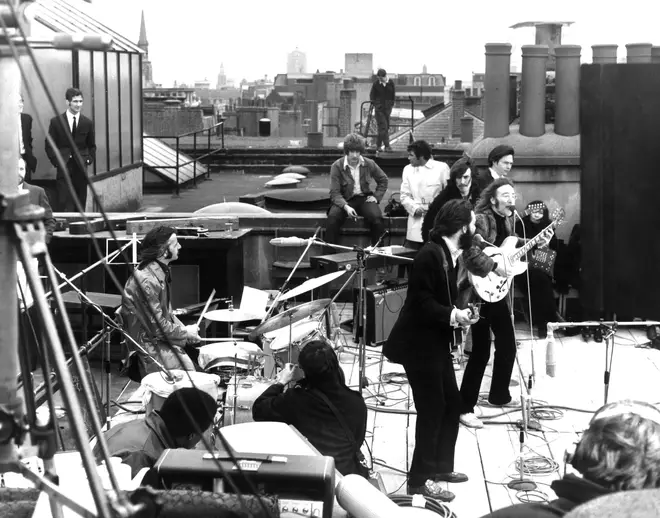 Fans of the band will know that on January 30, 1969, the Fab Four played on the rooftop for the last time.
However, the newly discovered tape was recorded in the building by Lennon for drummer Ringo Starr who was undergoing hospital tests for an intestinal complaint.
At the start, Lennon says: "Ringo. You can't be here, but this is so you can hear what we're discussing."
Lennon can be heard discussing their potential next album, despite it being said that he played a big role in the band's split.
Historian Lewisohn said: "It's a revelation. The books have always told us that they knew Abbey Road was their last album and they wanted to go out on an artistic high.
"But no – they're discussing the next album. And you think that John is the one who wanted to break them up but, when you hear this, he isn't.
"Doesn't that rewrite pretty much everything we thought we knew?"
Lennon can also be heard to mention "the Lennon-and-McCartney myth", before arguing each song should be individually credited to whoever wrote it.
McCartney can be heard to criticise guitarist Harrison's songwriting abilities, stating: "I thought until this album that George's songs weren't that good."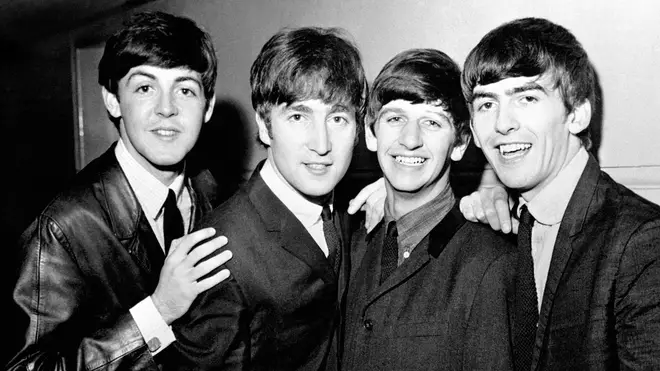 Maxwell's Silver Hammer (Remastered 2009)
Harrison responded: "That's a matter of taste. All down the line, people have liked my songs."
Lennon reacted by telling McCartney that nobody else in the band "dug" his 'Maxwell's Silver Hammer' song.
McCartney replied: "I recorded it... because I liked it."
Lewisohn has created a new musical about the tape, titled Hornsey Road.