New details emerge from Elvis Presley and The Beatles' very first 'strange' meeting
9 September 2019, 17:08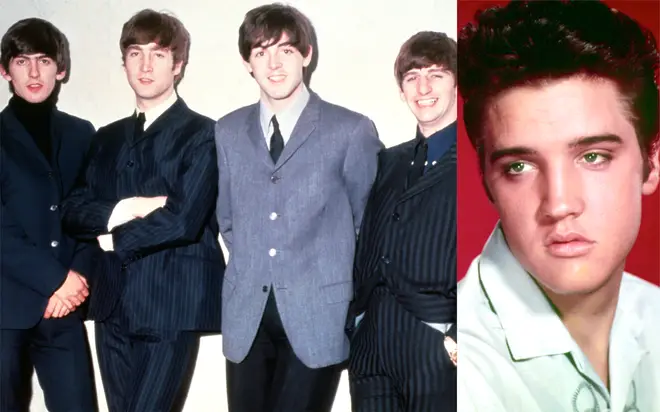 Elvis Presley and The Beatles met for the very first - and only time - on the evening of August 1965, but new details of the visit to Elvis' Beverly Hills Home have just emerged.
At the time of their meeting, there were rumours of rivalry between the two acts. However, manager Colonel Tom Parker arranged for a visit from the UK band.
Elvis' friend and confidante Jerry Schilling was there on the night, and has now revealed it started with an awkward silence.
Jerry admitted: "It was a little strange right in the beginning. Elvis didn't usually have entertainers at his house.
"At the time, The Beatles were at the top of their career. Elvis sits down on the couch and the guys didn't know what to say.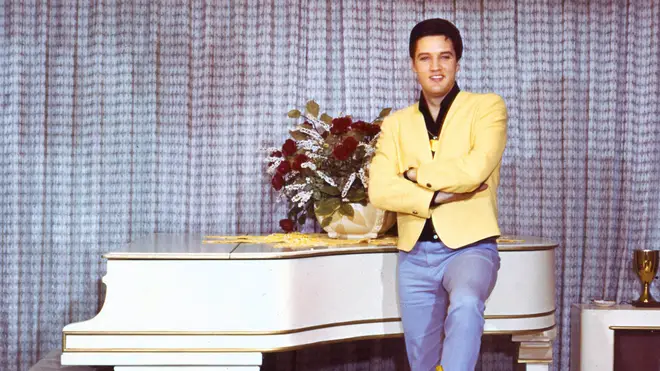 "He said to them, 'If you're going to sit here all night staring at me I'm going to bed.' They laughed and that broke the ice. It was an exciting night."
The meeting is not widely known about due to no recordings or photographs having been taken that evening.
Both acts were keen to keep their meeting a private event, with both acts at the height of fame.
Jerry spent three days with The Beatles, with John Lennon gushing about being heavily influenced by Elvis while growing up.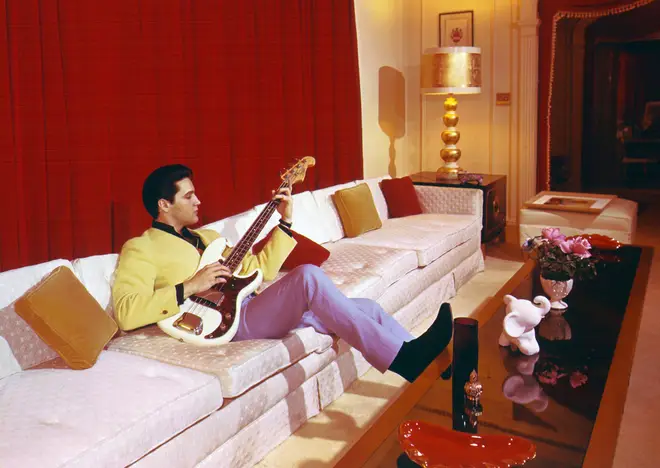 He continued to Manchester Evening News: "John Lennon reminded me of the rebel side of Elvis. He said to me, 'See these sideburns, I got kicked out of school because I had sideburns like Elvis. I always wanted to be him.'"
Jerry first met Elvis when he was just 12-years-old after joining the teenage singer for a game of football.
The music manager explained: "It was the night before his first single 'That's All Right, Mama' was played on the radio and his career took off very fast.
"I worked for him and I was a stand-in for him in his movies. I've worked with a lot of stars over the last 50 years who have had hit records and he had charisma.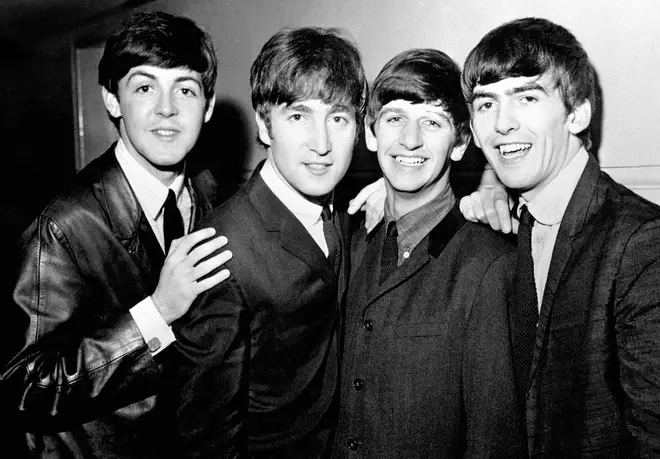 "You wanted to be his friend if you were a guy and if you were a girl you wanted to be with him."
Jerry went on to work as a manager for the Beach Boys, Jerry Lee Lewis and Lisa Marie Presley.
Lisa and Jerry are heading on a UK tour this November for Elvis In Concert, where the pair will discuss the late star.
Original footage will be featured alongside the Royal Philharmonic Concert Orchestra and the TCB band, Elvis' original and long term backing band.