Tom Hanks to play Elvis Presley's manager in Baz Luhrmann's movie biopic 'The King'
29 March 2019, 12:19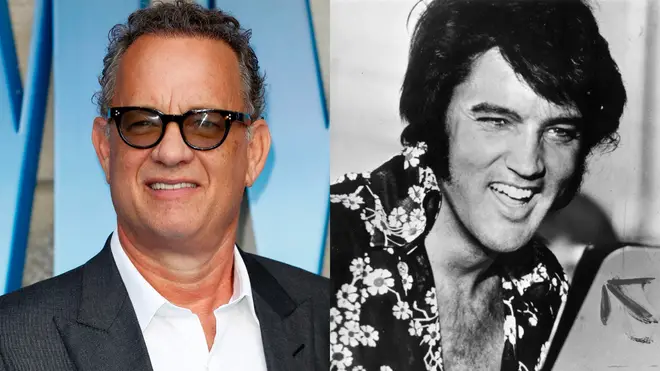 Tom Hanks is set to play Elvis Presley's longtime manager, Colonel Tom Parker, in a new Baz Lurhmann film biopic depicting the life of 'The King'.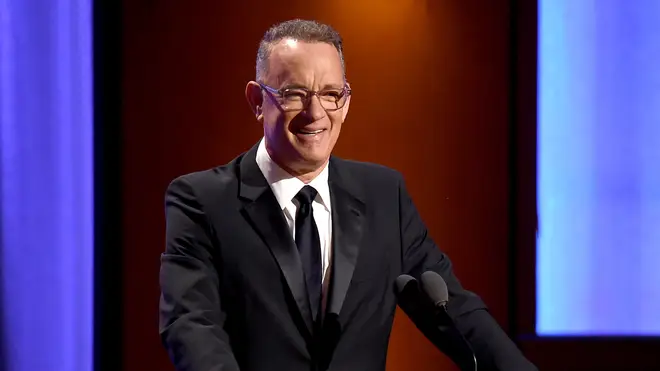 Elvis Presley's Dutch manager - born Andreas Cornelis van Kuijk - discovered the star was he was a relative unknown and was responsible for many of Elvis's career highlights, including his first recording contract with RCA, his hugely successful film career and merchandising.
Thomas Andrew "Colonel Tom" Parker - who died in 1997 at 87-years-old - supposedly battled his own demons, including a gambling problem and uncertain legal status in the USA.
Parker managed Elvis Presley's career carefully and knew what the public wanted. When Elvis was drafted to the army in 1958, not only did he encourage it for the star's public image, but he correctly predicted that 'The King's' absence would only increase his demand.
Colonel Tom - whose honorary title was given to him by singer Jimmie Davis - was also reportedly behind Elvis's marriage to Priscilla after their live-in arrangement threatened the star's image.
The manager's colourful life - including stints working on carnival's and being discharged from the army after a two month stint in a mental hospital - sounds like the perfect subject for a film.
Tom Hanks is in talks to play Elvis's dynamic representative in Baz Lurhmann's as yet untitled biopic about Presley and it's an unsurprising casting, as Tom is no stranger to playing real-life characters.
James Corden and Tom Hanks Act Out Tom's Filmography
Hanks has previously played the main characters in true-life movies such as astronaut Jim Lovell in Apollo 13, famed airline captain Chelsey Sullenberger in Sully and Walt Disney in Saving Mr Banks.
Lurhmann is known for his blockbusting films including The Great Gatsby, Romeo + Juliet, Moulin Rouge and Australia and is the most commercially successful Australian director of all time.