Ringo Starr plays 'Yellow Submarine' on classroom instruments in hilarious sketch
26 September 2019, 13:00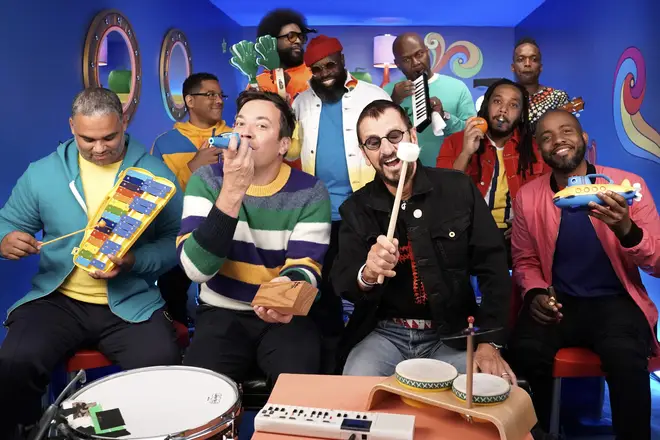 Fans of The Beatles will know the distinctive sound of 'Yellow Submarine' played by the Fab Four... but what about being played on classroom instruments?
Well, Ringo Starr has happily answered that question after taking part in a TV sketch.
The 79-year-old Beatle performed an unusual version of the hit song on The Tonight Show Starring Jimmy Fallon.
Ringo joined the presenter and his house band The Roots to perform the popular song.
The sketch has been running for several year's on Jimmy's show, but this is the first time the set has been made up to look like a submarine.
Ringo Starr, Jimmy Fallon & The Roots Sing "Yellow Submarine" (Classroom Instruments)
Ringo and the group of musicians recreated 'Yellow Submarine' on toy instruments including kazoos and shakers, while Ringo sang the main vocals and banged a toy drum set.
His appearance comes ahead of the release of his 20th studio album next month.
Ringo will release What's My Name on October 25, including features from Paul McCartney.
The pair will appear together on the John Lennon-penned song 'Grow Old With Me' which was written a few years before his death.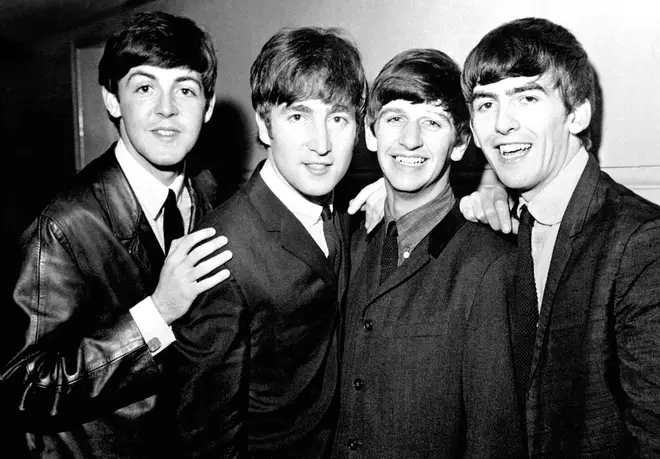 What's My Name
tracklisting:
'Gotta Get Up To Get Down'
'It's Not Love That You Want'
'Grow Old With Me'
'Magic'
'Money (That's What I Want)'
'Better Days'
'Life Is Good'
'Thank God For Music'
'Send Love Spread Peace'
'What's My Name'