Bob Marley's 'No Woman No Cry' receives moving new official music video
2 July 2020, 15:31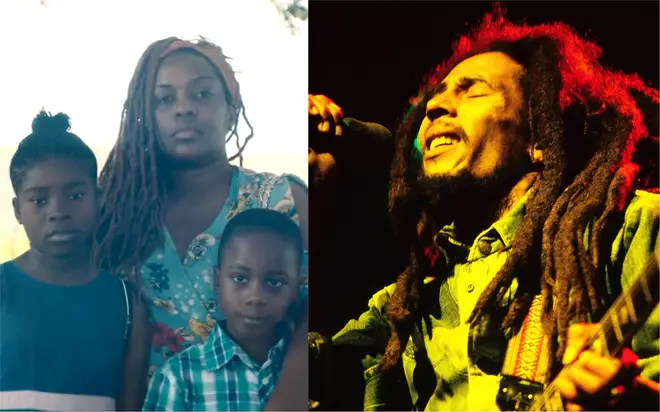 To mark what would have been Bob Marley's 75th Birthday, an official music video for 'No Woman No Cry' has been released.
Directed by Kristian Mercado Figueroa, the new video was shot in Jamaica and New York City.
The storyline explores two tales of a family divided by country but connected by their love and want for a better life for their children.
Watch the official music video for Bob Marley's 'No Woman No Cry' below:
Bob Marley - No Woman, No Cry (Official Video)
In this digital era, Bob remains one of the most followed posthumous artists on social media.
In addition to 'No Woman No Cry', other new music videos have been created, and previous ones made clearer.
A brand new high definition music video for 'Lively Up Yourself' will premiere on YouTube on July 3.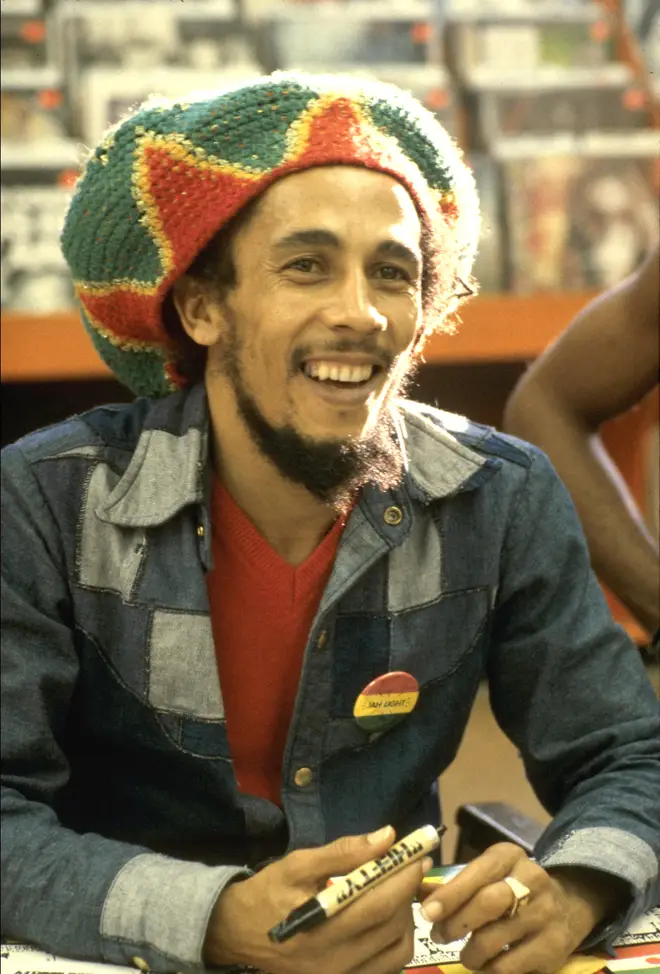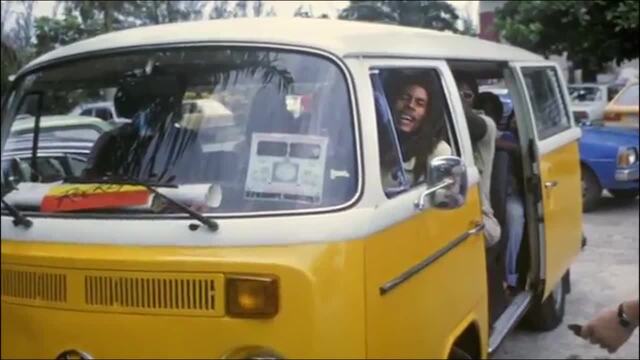 On July 24, one of the world's best-selling and most loved albums of our time, Legend will also be released as a limited-edition picture disc, presenting the iconic cover shot backed with a previously unseen image of Bob.
Last month, Bob Marley and the Wailers' Live At The Rainbow show was live-streamed in its entirety on YouTube.
The live show aired in its original performance sequence for the first time, having been restored from film to HD video and from original analog to 24-bit audio.