Diana Ross fears rare concert film footage may be lost forever
2 July 2019, 12:52 | Updated: 2 July 2019, 13:21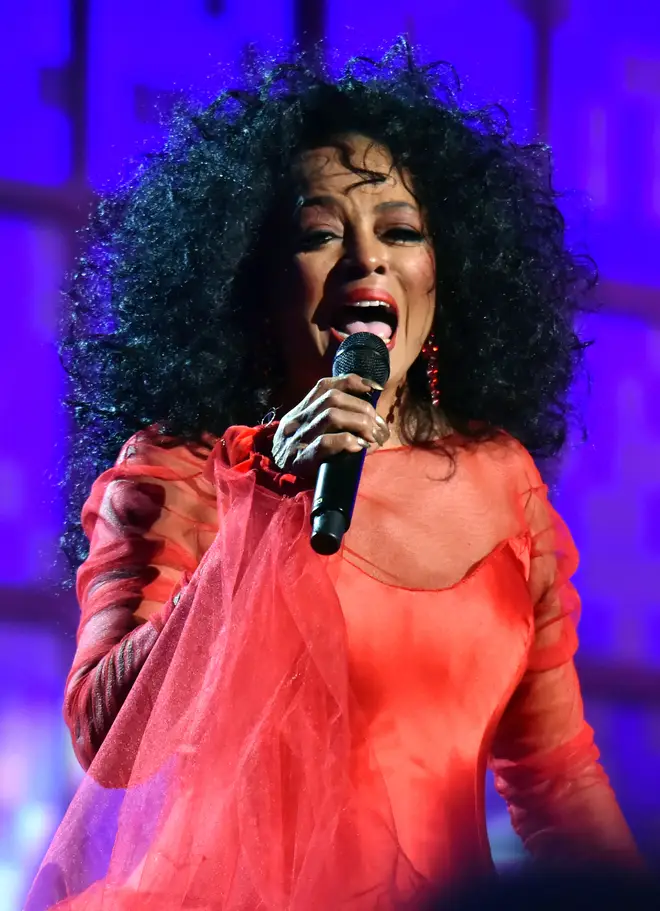 Diana Ross has lost rare and exclusive film footage of her star-studded birthday concert.
Fans will understandably be distraught after Diana revealed her 75th birthday celebrations, which included once-in-a-lifetime duets, were filmed and have since been misplaced.
The 'Missing You' singer's exclusive birthday extravaganza took place at the Hollywood Palladium in Los Angeles back in March.
The live concert was attended by a large collection of family members, including her daughter Tracee Ellis Ross.
A range of big celebrity guests also attended the star-studded bash, including Beyonce and Leonardo DiCaprio.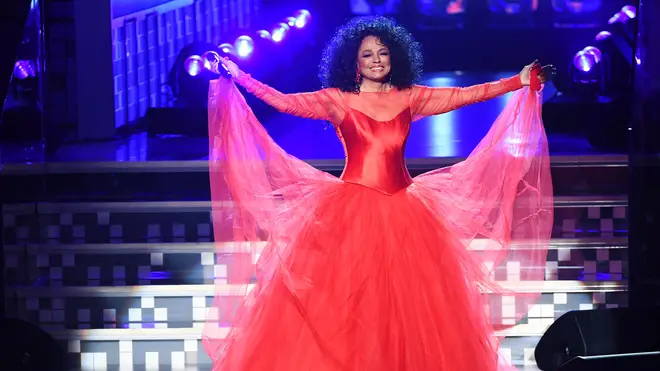 Diana had the concert filmed with the intention of releasing the footage for her loyal fans, but frustratingly lost the footage.
It seems fans may never get to see the legendary event after the star hid the hard drive the film is stored on.
Known for songs including her 1971 hit 'Remember Me', it seems Diana unfortunately can't remember where she last had the hard drive.
The footage would have seen a variety of duets, including an impromptu rendition of 'Happy Birthday' from Stevie Wonder, former Motown boss Berry Gordy and rap star Sean 'Diddy' Combs.
During her New Jersey show on Saturday night, Diana revealed: "I had a birthday party, but I didn't just want to have a party for my close friends without having a party with my fans.
"So I did a show and we didn't start until midnight, and I did a show especially for you guys, really. That's what it was all about.
"We invited a lot of my celebrity friends and so they would get up on the stage and sing with me."
The 'Endless Love' performer went on to reveal just what fans would be missing.
"You should have seen Stevie Wonder! Was he amazing? He was amazing! And Puffy, and my son, my daughters, everybody performed with me. It was a lovely night," she continued.
"What happened is I lost the drive. I can't find the drive! You know how you film it on a hard drive? I didn't find it!
"But it's not lost, it's got to be found somewhere, and then you can see it. You'll be able to see it. But it was a lovely night."
Time to turn the house 'Upside Down' and find that footage, Diana!