Duran Duran's Apollo 50 concert for NASA was out of this world!
17 July 2019, 15:33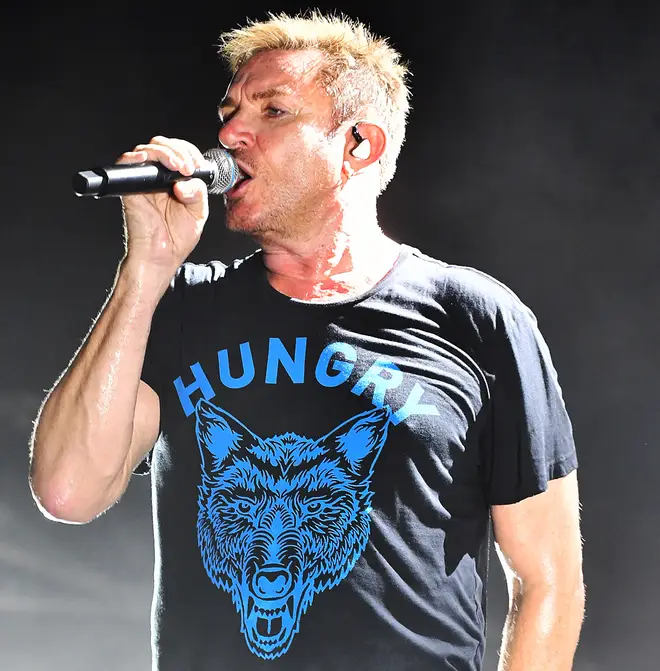 Duran Duran put on a show to celebrate the 50th anniversary of the moon landing at the Kennedy Space Center.
The concert will featured a choreographed light show from Studio Drift alongside Duran Duran's music, with 300 drones forming a light show.
The band performed their set at the Rocket Garden at the Kennedy Space Center visitor complex in Florida to commemorate the 50th anniversary of the Apollo 11 moon landing on July 20, 1969.
Fans were over the moon and said the show was "truly special".
A perfect fit for the space-themed event, Duran Duran performed a variety of songs with planet and space references.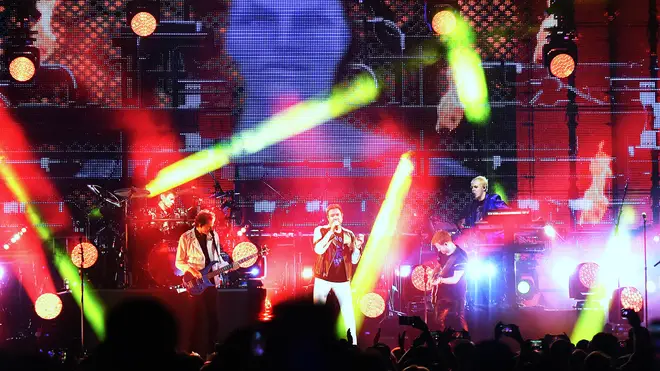 These included 'The Universe Alone', 'Planet Earth', 'Space Oddity', 'Anyone Out There', 'Astronaut' and 'Ordinary World'.
Duran Duran also performed in front of the Saturn 1B launch vehicle, rockets and other iconic space craft.
During the show, Simon Le Bon took a moment to reflect on the three members of the Apollo 11 crew, Neil Armstrong, Buzz Aldrin and Michael Collins and dedicated 'Astronaut' to them.
Ahead of the concert, keyboardist Nick Rhodes revealed his excitement having watched the Apollo 11 moon landing on television and running outside to stare up at the moon as a child.
Nick said: "It was surreal and awe inspiring. Science fiction unfolding before us.
"I tried to picture what it must be like for the astronauts who were up there, but it was all so utterly unimaginable.
"We'd simply never witnessed anything like it before. It felt like a new beginning."
He went on to add: "Everything was encapsulated in that one moment, nothing was ever going to be the same again.
"It represented hope, belief and opportunity… opening our minds to what mankind was capable of achieving."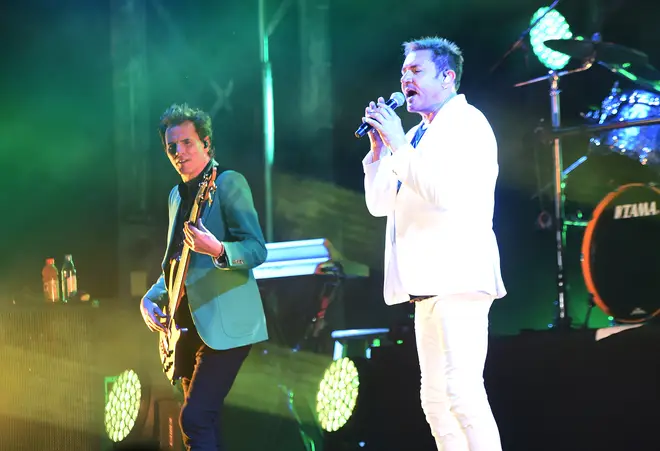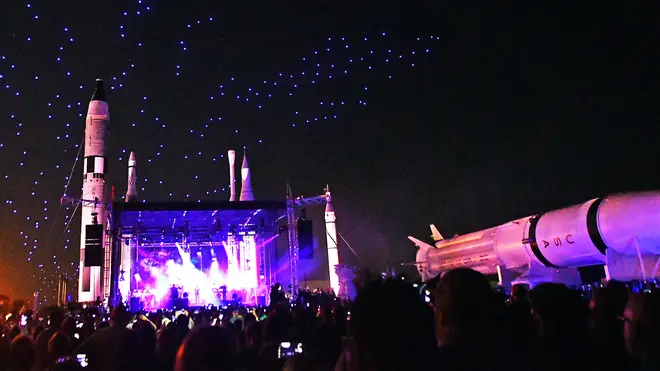 Duran Duran drone swarm KSC opening
Here's Duran Duran's full setlist from the anniversary concert:
'The Universe Alone'
'Planet Earth' / 'Space Oddity'
'Anyone Out There'
'Astronaut'
'Ordinary World'
'Sunrise' with a 'New Moon On Monday' insert
'Walking On The Moon' [The Police cover]
'The Wild Boys'
'Hungry Like the Wolf'
'Come Undone'
'Notorious'
'Pressure Off'
'White Lines'
'Girls On Film'
'Save A Prayer'
'A View to a Kill'
'Rio'
Duran Duran - Astronaut, Kennedy Space Center, 7/16/19