Last Christmas: This is how George Michael's music will be used in the movie
14 August 2019, 22:50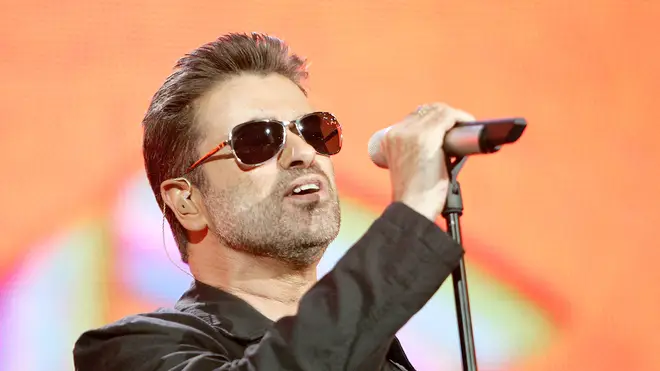 Last Christmas will be released in time for the festive season in 2019, and it is a must for George Michael fans everywhere.
Not only is the movie named and loosely based on the classic Wham! track, but it will also feature several George Michael songs as part of the movie's soundtrack.
George was involved in the early stages of the movie's development before he died, and co-writer Emma Thompson has continued to work with his estate for their overall approval.
Last Christmas stars Emilia Clarke as a struggling festive shop employee in London who has found herself lost in life, before meeting a dashing fellow named Tom, who helps her find meaning.
But how will George Michael's music be used in the film and what songs can we expect?
Director Paul Feig has revealed that the film will feature at least one unreleased George Michael song as part of the soundtrack.
He told BBC News: "[George Michael] was putting together his new album when he passed. And one of our tracks is one of those songs, and it's just an absolutely amazing song that I'm so excited the world is going to get to hear now."
Feig explained that the singer's music "sort of travels with her as she goes through her life" in the film's storyline.
On the new track, he said: "It's a very celebratory song, I would dare say. And we were able to play the entire song, which is almost six minutes long, in the film.
"Because when you get a song that has never been heard, you don't want to just use, like, 15 seconds of it. The song starts at the end of the film, and then goes into the credits."
Wham! - Last Christmas (Official Video)
Feig explained that the film will not be a musical where the characters sing George's songs, like Mamma Mia or Yesterday, or even autobiographical films like Rocketman or Bohemian Rhapsody.
"It's not a musical, but George's music affects the story," Feig said. "There are a couple of sections where the actors are actually interacting with the music and other sections where George's music is driving, or underscoring the story. So it's a nice mix of being neither a jukebox movie nor straight up musical."
The only songs we definitely know will appear in the film so far are 'Last Christmas' (obviously) and 'Freedom 90'.
The film is expected to be released at cinemas on November 8.