Madonna's demo for Like A Prayer released in bid to stop auction
24 July 2019, 16:51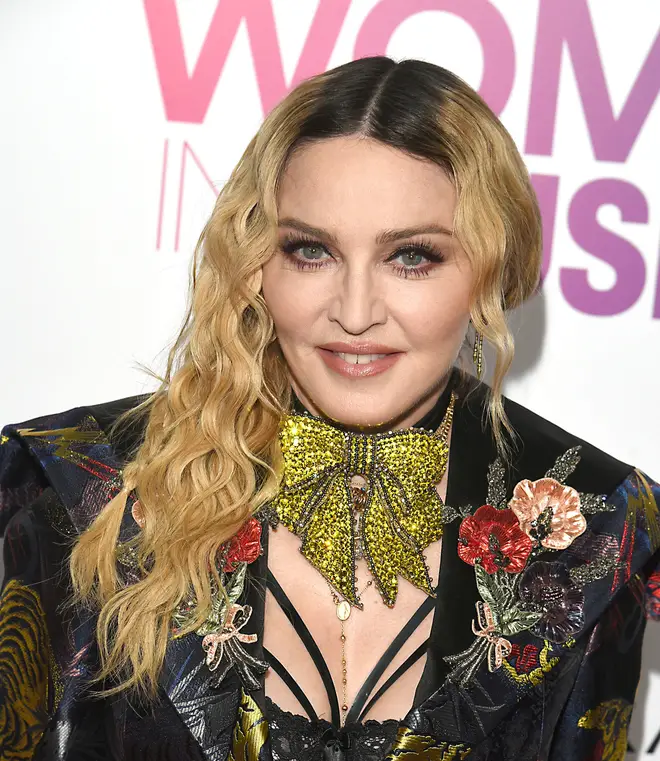 Madonna's original demos have been released by long-time musical collaborator Patrick Leonard in a bid to help the artist stop an auction.
Patrick uploaded the first ever recordings of 'Like A Prayer', 'Cherish' and 'Angels' from the day they were written.
The musician is hoping to thwart an auction of Madonna's personal items taking place this week.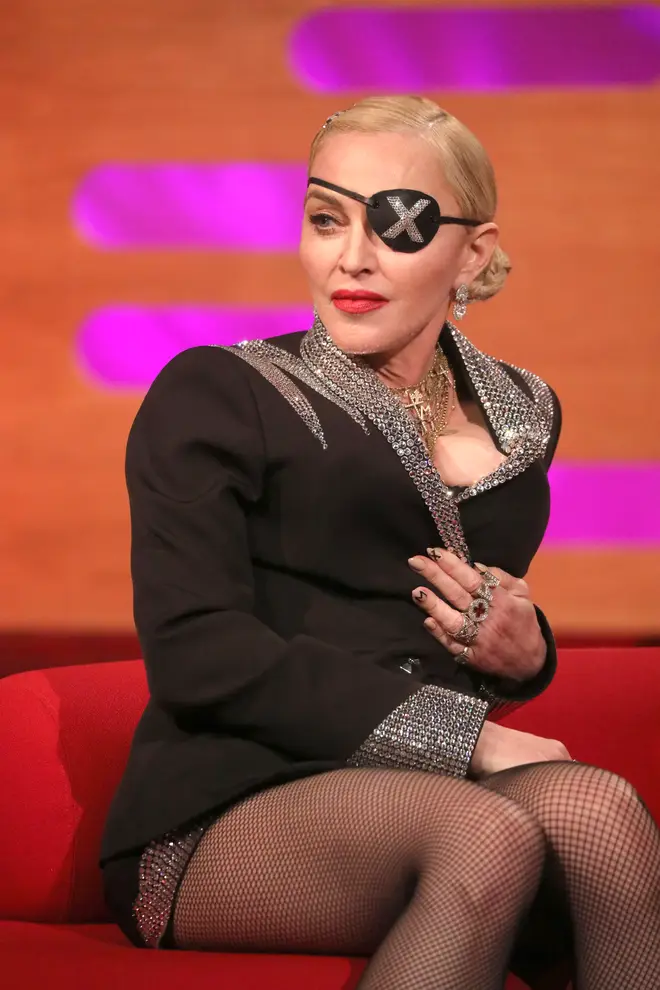 Madonna's former art adviser Darlene Lutz is selling several of the star's possessions including unreleased recordings on cassette tapes.
Darlene is also selling Madonna's break-up letter from rapper Tupac Shakur, a hairbrush with strands of her hair and "stage-worn" La Perla bra.
Madonna previously attempted to stop the auction in 2017 by filing an emergency court order.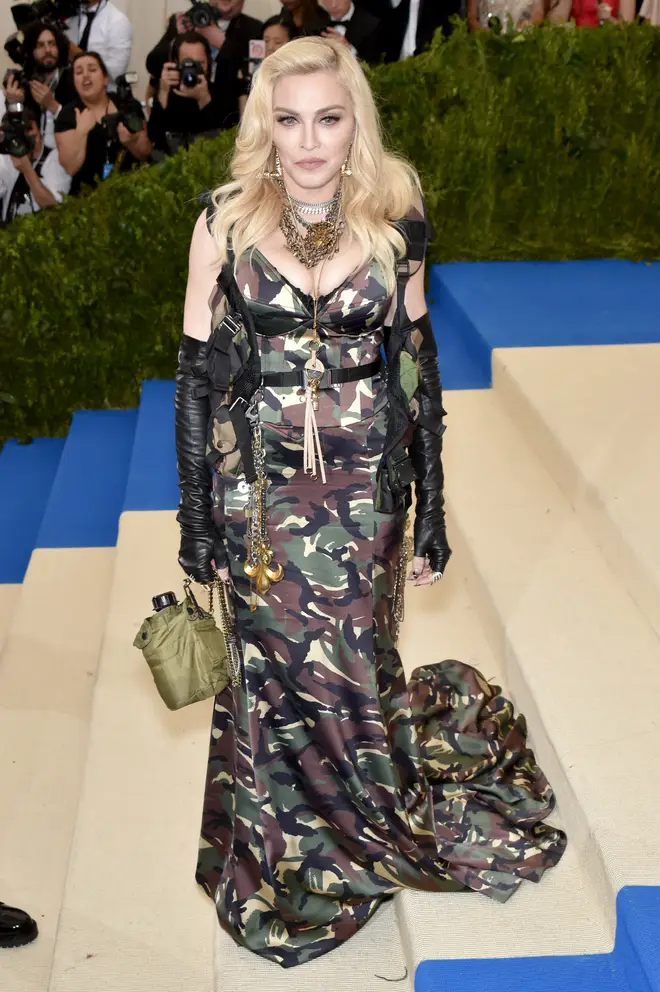 The singer claimed she was not aware that Darlene was in possession of the items.
However, a judge ruled the sale could go ahead, with bidding due to end on July 26.
While Madonna could not stop the auction from happening, Patrick hopes that his online releases will stop fans bidding on the items.
He wrote on YouTube: "I hope these posts stop the sale of that cassette at auction.
"Not cool at all that someone would sell it. Not theirs to sell."