Prince's half-brother Alfred Jackson dies aged 66 after inheriting singer's £246 million fortune
30 August 2019, 15:38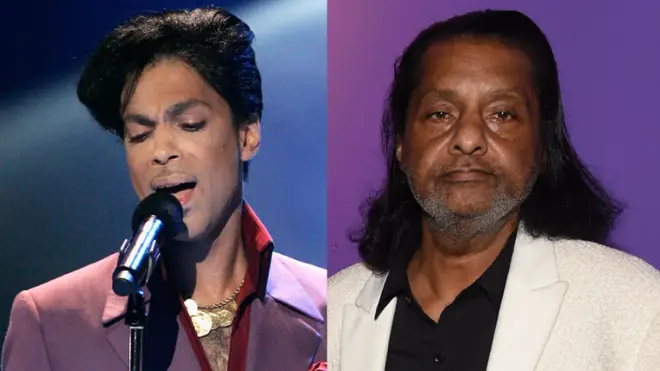 The half-brother of Prince and heir to the late singer's fortune, Alfred Jackson, has died at the age of 66.
Police have said that his death is not being treated as suspicious, and is thought to have died from natural causes.
Alfred – who shared the same mother as Prince, jazz singer Mattie Shaw – inherited a large share of his half-brother's reported $300million (£246million) fortune after he died in 2016.
He was one of six surviving siblings of the 'Purple Rain' singer to inherit the estate, after Prince left no will when he passed away at his mansion.
Jackson was an Air Force veteran and was also one of the first of Prince's family members to speak about his death, despite not speaking to the singer for several years.
He told ET at the time: "I miss my brother because my brother was everything in the world to me. He's a legend, he really is."
The pair did not have a close bond before Prince's death due to their varied schedules, but Alfred said he was always proud of what his brother achieved.
"He was so busy on the road because he had so many engagements with his music," he said. "So, he had to travel, all around the world. I always saw him on television, read the magazines, and said, 'There's my brother, Prince'. I was so happy he was making it for himself, I really was."
As Prince had no known children and had no will, his estate was split between sister Tyka and his half-siblings Jackson, Sharon Nelson, Norrine Nelson, John Nelson and Omar Baker.