Queen's 'Bohemian Rhapsody' video breaks HUGE record
24 July 2019, 13:04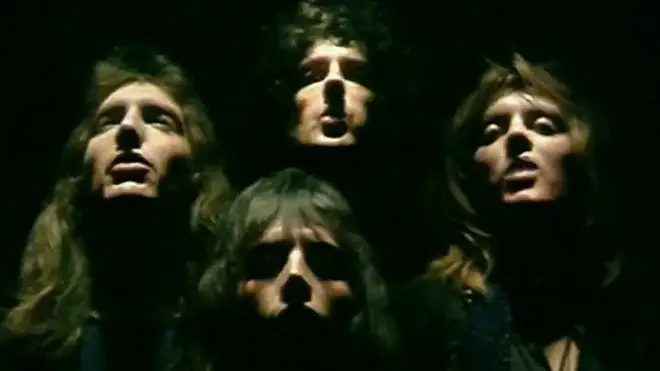 Queen's iconic 'Bohemian Rhapsody' video has reached a massive one billion views on YouTube, a new record for one of the band's videos.
The milestone makes it the first pre-1990s video to reach one billion views on the platform.
It comes as no surprise as the popular track was named as the most Googled song of 2018.
The video accompanied their 1975 single, and continues to entertain millions more than 40 years after it was first created.
Queen – Bohemian Rhapsody (Official Video Remastered)
It first aired in the UK on Top of The Pops in November 1975 and was based on their Queen II album cover.
Directed by Bruce Gowers, the video was shot in just three hours at the band's rehearsal space for a total cost of £4,500.
To celebrate the achievement, a newly remastered and restored high definition version of the video has now been uploaded.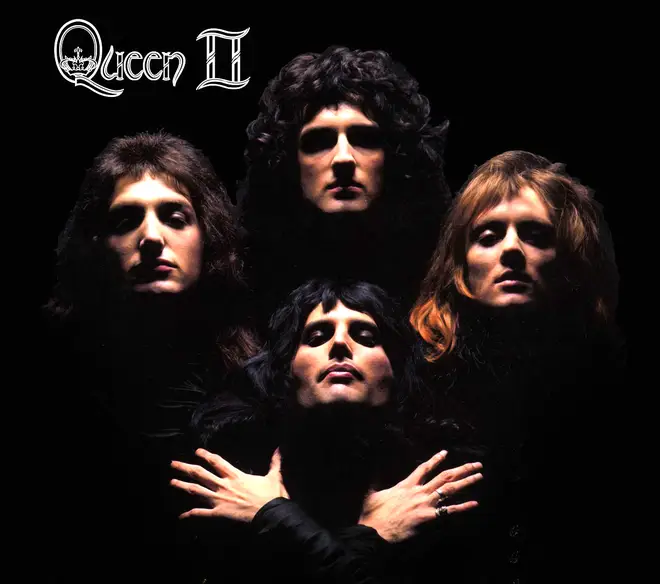 Queen also launched a brand new campaign for fans to star in three new user-generated videos, titled "You are the champions".
Brian May and Roger Taylor said said: "We are honoured that 'Bohemian Rhapsody' has just hit one billion views on YouTube.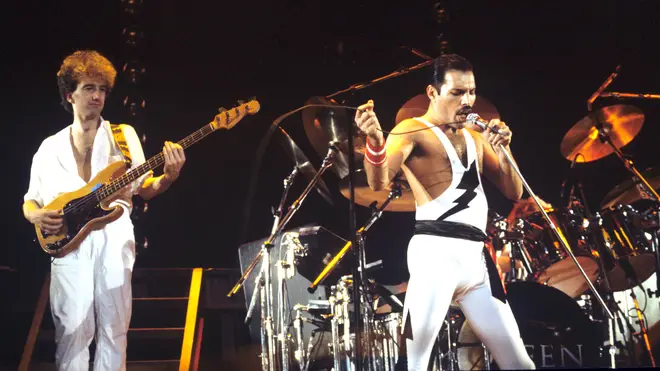 "We want to thank you all and celebrate with our amazing fans all around the world by creating three new music videos to our songs, all featuring you!
"Whether you are a musician, singer, dancer, visual artist or you just want to have some fun.
"Go to www.youarethechampions.com to find out more and we'll see you on the road somewhere."