Queen's Brian May says he will never tour with a Freddie Mercury impersonator
19 July 2019, 12:15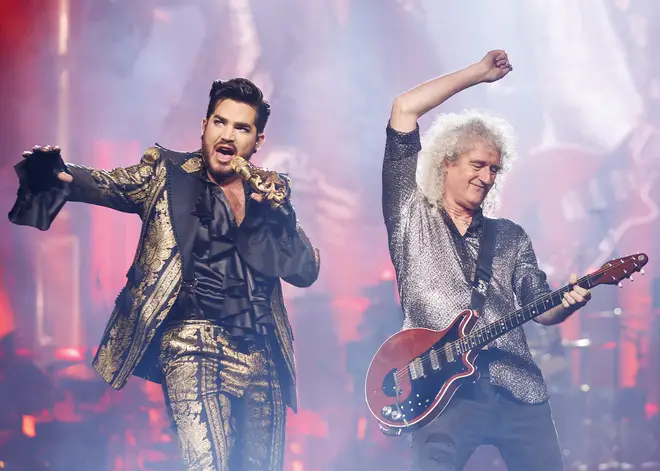 The legendary guitarist from the iconic band Queen has declined fans' requests to tour with a Freddie lookalike.
Brian also explained that the band are lucky to have landed former American Idol star Adam Lambert as their new singer, who is very different to Freddie.
"Adam Lambert is now only being recognised by the greater public as the true phenomenon that he is," wrote May on Instagram.
"Gifted with a voice in a billion, for himself he is a passionate and unyielding perfectionist. Gifted to us, he is the reason we are still alive as a functioning rock band, and still able to take on many new challenges.
"Plus… he's nice. That's a big deal when you're a touring family. Freddie would approve big time."
May also posted a photo of Freddie performing at Live Aid with the caption: "Just one more memory before bed.
"Here's Freddie and Deacy on that stage exactly 34 years ago today. Did anyone notice that Freddie's hand covers the exact spot on the backdrop where he was born ? Zanzibar ! Bri."
"Just imagine how awful it would have been for Roger (Taylor) and myself to tour with a Freddie impersonator."
This comes after May had previously hailed the talents of Adam Lambert, claiming that he's the perfect man to follow in the footsteps of Freddie Mercury.
Queen's story received renewed focus after 2018's Bohemian Rhapsody, which actor Rami Malek won an Oscar for 'Best Actor' for his portrayal of Freddie.
Meanwhile, Adam Lambert has said that he'd love to play Elvis Presley in a movie, but sadly that role has now gone to someone else.