Adam Lambert wants to play Elvis Presley in the upcoming Tom Hanks movie
20 June 2019, 15:29 | Updated: 26 January 2021, 17:16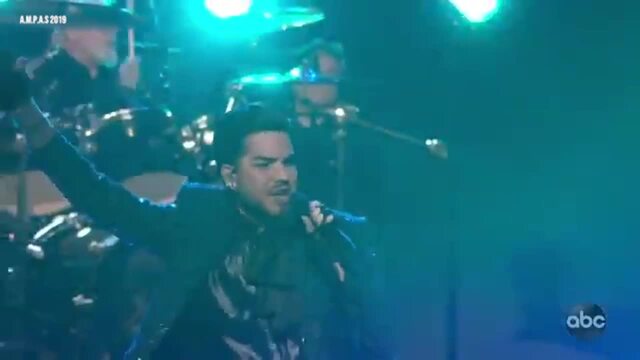 Watch Queen and Adam Lambert open the Oscars 2019
Queen frontman Adam Lambert has requested an audition to play Elvis Presley in an upcoming film about the King, and we can't think of anyone better suited for the part.
The former American Idol star was speaking to Australia's Studio 10 when he revealed that he would be up for playing Elvis in a new film, should he be asked.
Tom Hanks is set to play Elvis's manager Colonel Tom Parker in a film directed by Baz Luhrmann, which is scheduled to be filmed in Australia in the coming months.
Adam Lambert Dishes On His New Music | Studio 10
"I hear that there's an Elvis one in the works," Adam said. "I have been compared to him quite a bit. I got to do this tribute thing that has a recreation of his comeback special."
"I got the lip, the lip goes up," he said, imitating Elvis's southern accent.
And now, we can't unsee it: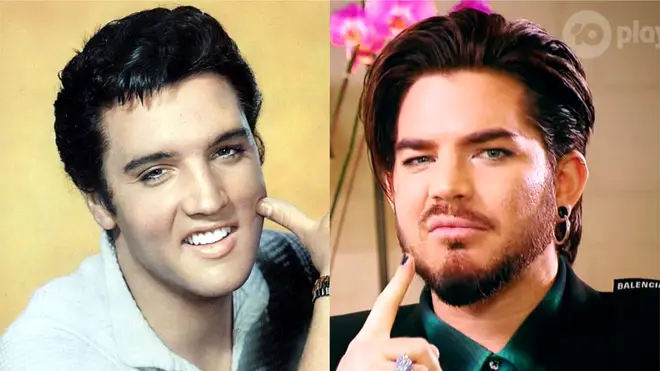 The singer then turned to the camera and joked: "Audition me, come on."
Please make it happen, Baz! Watch the interview clip above.
Adam will soon release his next solo album Velvet and will tour North America with his Queen bandmates Brian May and Roger Taylor.
Brian May recently praised Adam, saying that he can do everything that Freddie Mercury did "and more".
Adam previously had a cameo in the Freddie Mercury biopic Bohemian Rhapsody, playing a truck driver with whom Freddie had his first gay sexual experience.
Watch Adam Lambert's Elvis tribute performing 'Blue Suede Shoes' below:
Adam Lambert - Blue Suede Shoes (from the NBC Elvis All-Star Tribute) 1080HD