Bohemian Rhapsody: Adam Lambert's cameo role is finally revealed
14 January 2019, 12:28 | Updated: 26 January 2021, 17:16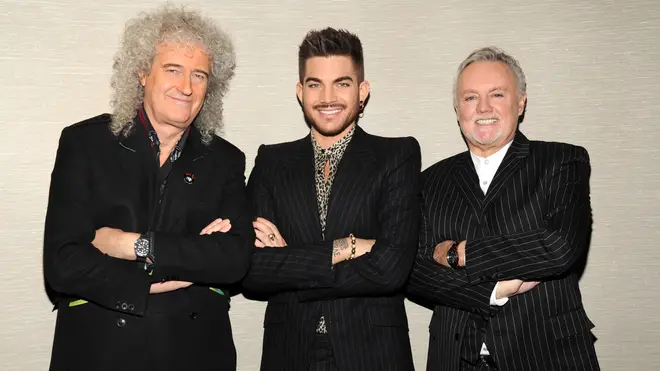 Adam Lambert continues to amaze Queen fans as the band's new frontman, and he now has another unique connection to the band.
The American singer has confirmed that he did make a cameo in the biopic Bohemian Rhapsody, but what role did he play?
Adam has now shared a photograph of himself in costume, in the tiny but important role of the truck driver who catches Freddie's eye in the US. The film implies that this is Freddie's first gay experience.
Adam Lambert first performed with Queen's Brian May and Roger Taylor back in 2009 on American Idol, before reuniting with them in 2011. He then joined the group permanently a year later.
While they haven't recorded new material as a group, the band haven't ruled out the possibility.
Despite an early critical backlash, Bohemian Rhapsody has been a huge success at the box office, and has also won two Golden Globes, including Best Actor in a Motion Picture Drama for Rami Malek.