Queen's Brian May has released his own range of bras (yes, really)
28 January 2020, 17:38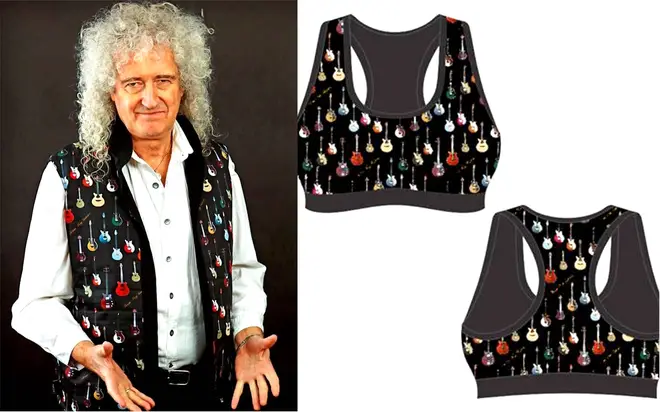 We know what you're thinking; Radio bra bra! Well, Brian May has done exactly that and designed his own range of bras.
The Queen guitarist has unveiled his own sports bra range which he is selling on his Brian May Guitars website.
Brian's new underwear merchandise is covered in guitar illustrations that have been designed by the Queen star himself and will set fans back just £35.
A description for the new clothing items reads: "Highlighting Brian May's consummate artistic talents, this active wear salutes the entire range of Brian May Guitars with a bright, bold design prominently featuring the united colours of BMG – because it doesn't have to be red to be special!"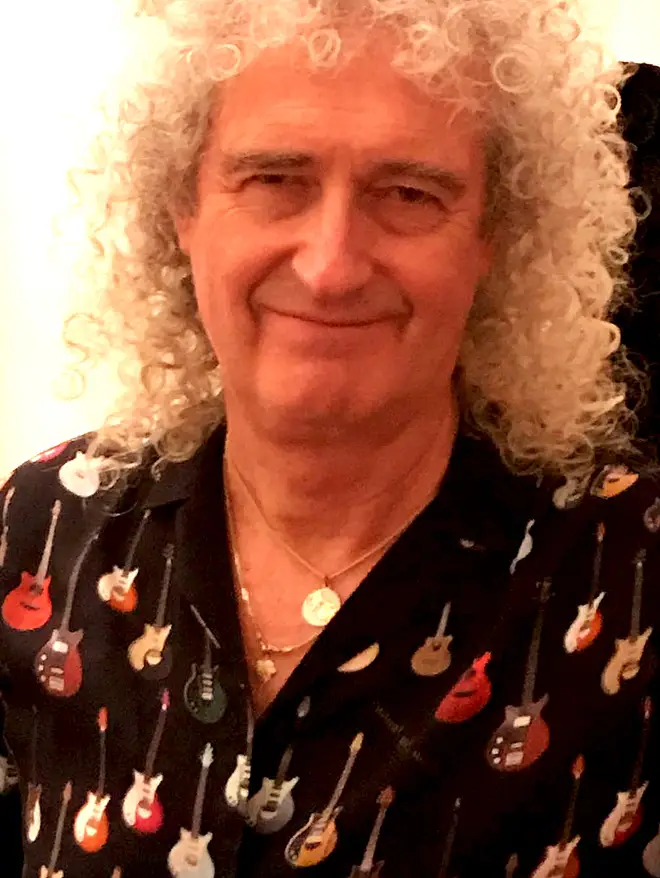 Brian May Guitars was launched to sell replicas of Brian's instruments, but has now branched out into clothing and accessories.
While bras are not the main focus, other items Brian has for sale include his "Official Hold Everything BMG Waistcoat", featuring the same design.
A description for the waistcoat promises: "To render man-bags and hand-bags redundant with a voluminous quartet of safe and secure, button-down pockets for phones, keys, wallets, cameras, sunglasses, pill-boxes, pens, make-up, lip balm, OWL stereo viewers… plus one extra special 'Pick Pocket' dedicated for sixpence coins, naturally!"