Freddie Mercury's a cappella vocals from 'We Are the Champions' prove he was one of the best singers in history
10 January 2019, 12:33
Queen - "We Are the Champions" Acapella (Vocals Only) Concert Mash-Up
Queen frontman Freddie Mercury demonstrates his unbelievable vocals in this a cappella version of 'We Are the Champions'.
Behind the monumental rock anthem 'We Are the Champions' lies a vital component to Queen's success - Freddie Mercury's powerful vocals.
This video shows just how great Freddie's vocals were, without auto-tune or accompanying music.
The backing vocals kick in at 1:44 for a truly spine-tingling build-up to the chorus, too.
At 1:48 he effortlessly moves into a new key, without other musical cues - a challenging feat for any singer.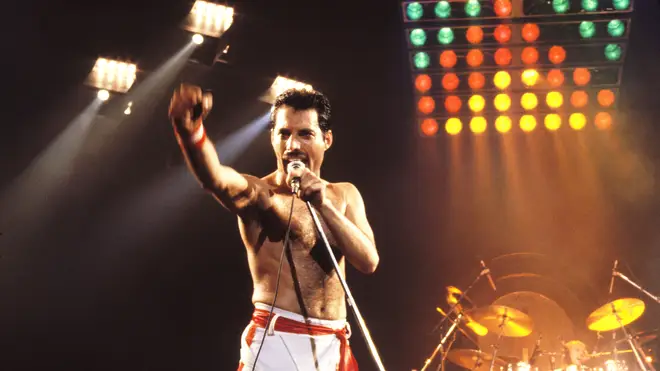 His iconic vibrato and drastic four-octave vocal range isn't rivalled by many other singers and the video shows just what a pro he was. During his career he even duetted with classical opera stars, showing them exactly what he could do.
The proof is in the pudding, just watch the video above, plus watch other Queen songs with isolated vocals below:
Queen - Somebody To Love (A Capella Version)
Queen - Don't Stop Me Now (Acapella)
Queen - Bohemian Rhapsody (A-Cappella)