Whitney Houston's unreleased cover of 'Higher Love' is finally unearthed - listen now
28 June 2019, 09:18 | Updated: 28 June 2019, 15:33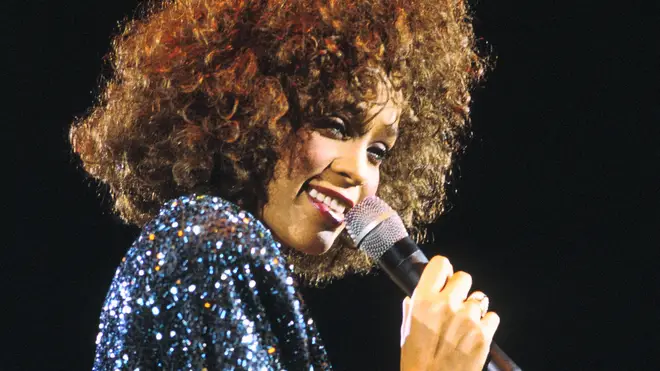 The Steve Winwood classic was covered by Whitney in the early 1990s, and it's now been given an official remix.
Back in the 1990s, Whitney Houston covered Steve Winwood's 1986 tune 'Higher Love'.
Sadly, it was never released aside from being a bonus track on the Japanese version of her 1990 album I'm Your Baby Tonight.
Thanfully, Whitney's cover has been given a remix by Kygo, which you can hear below:
Kygo, Whitney Houston - Higher Love (Audio)
The song was first performed at one of her Tokyo concerts in 1990, and has now been given a new lease of life via Norwegian DJ Kygo.
'Higher Love' was originally released by Steve Winwood in 1986, and was co-written with Will Jennings, best known for working on Eric Clapton's 'Tears in Heaven'.
The song's lyrics speak of a higher purpose to life: "Think about it, there must be higher love / Down in the heart or hidden in the stars above / Without it, life is a wasted time / Look inside your heart, I'll look inside mine."
Earlier this week, actor Kevin Costner blew our minds by revealing that the iconic Bodyguard poster doesn't actually feature Whitney Houston, but a body double.
Meanwhile, a hologram tour featuring Whitney is in the works. Read more about it right here.