Whitney Houston is finally nominated for the Rock and Roll Hall of Fame
15 October 2019, 17:08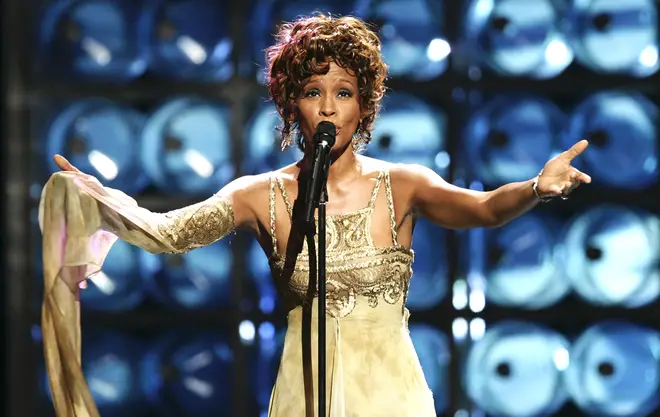 Whitney Houston has been nominated for a place in the Rock and Roll Hall of Fame, along with 15 other names.
The honour is one Whitney, who died in 2012, never received in her lifetime as she had not been put forward potentially due to her lack of songwriting credits.
Artists are eligible for the Rock and Roll Hall of Fame 25 years after the release of their first album, with a final decision to be made in 2020.
Whitney is among several other first-time nominees, including The Notorious BIG, Thin Lizzy and Pat Benatar.
A nomination doesn't always mean they will be successful in gaining a place in the hall, with Kraftwerk on the list for the sixth time this year.
More than 1,000 musicians, experts and critics will whittle down the nominees to decide the 2020 results.
Fans are also allowed to vote for their favourite act online, with the winner getting one extra "vote" in the final ballot.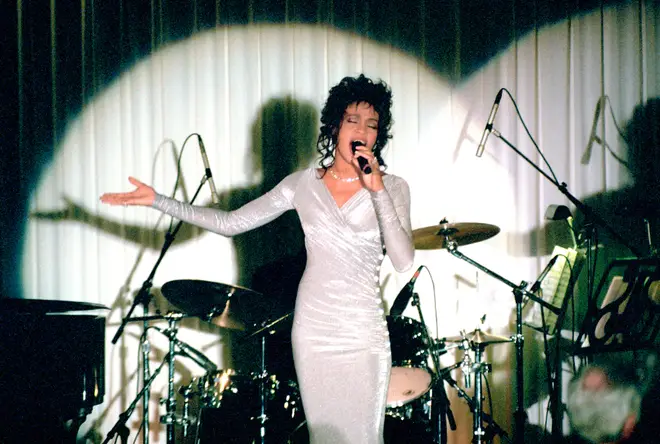 The artists they will choose between:
• Pat Benatar
• Dave Matthews Band
• Depeche Mode
• The Doobie Brothers
• Judas Priest
• Kraftwerk
• MC5
• Motörhead
• Nine Inch Nails
• The Notorious B.I.G.
• Rufus featuring Chaka Khan
• Todd Rundgren
• Soundgarden
• T Rex
• Thin Lizzy