Newly surfaced images of "innocent" 18-year-old Whitney Houston's first ever photoshoot
9 May 2019, 16:11 | Updated: 9 May 2019, 16:29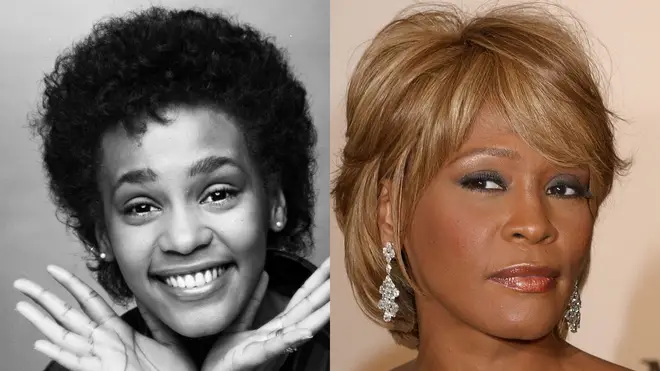 Images of a fresh-faced Whitney Houston's first time in front of a camera in 1982 proves just how photogenic the future superstar was at just 18-years-old.
The photos were taken in February 1982 when Whitney was a senior in high school, by photographer Jack Mitchell who recalled: "All she had was the clothes she had worn to school that day."
The shoot was arranged by the manager of Whitney's successful gospel signer mother Cissy Houston, but as they were running late the teenager asked Jack if she could quietly do her homework before the shoot started.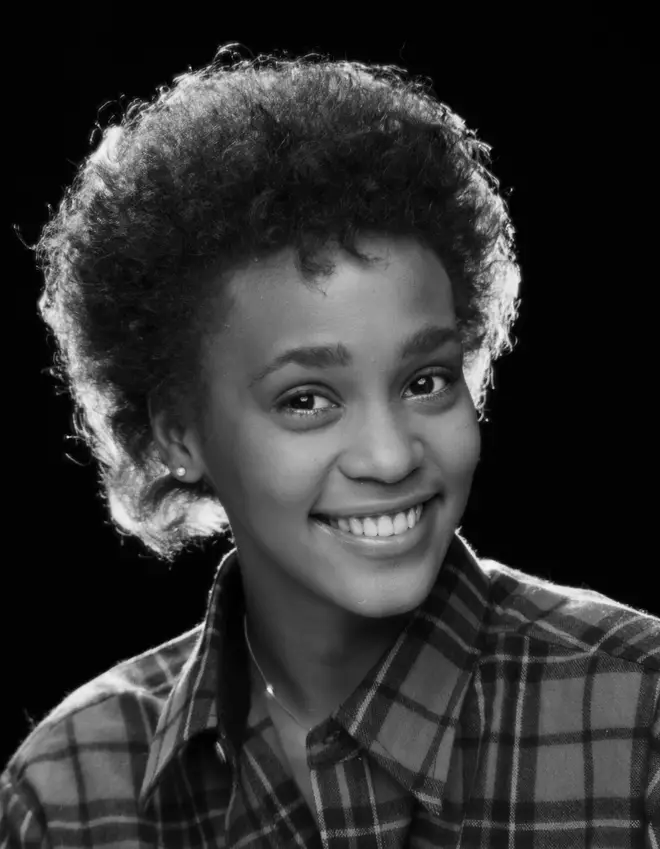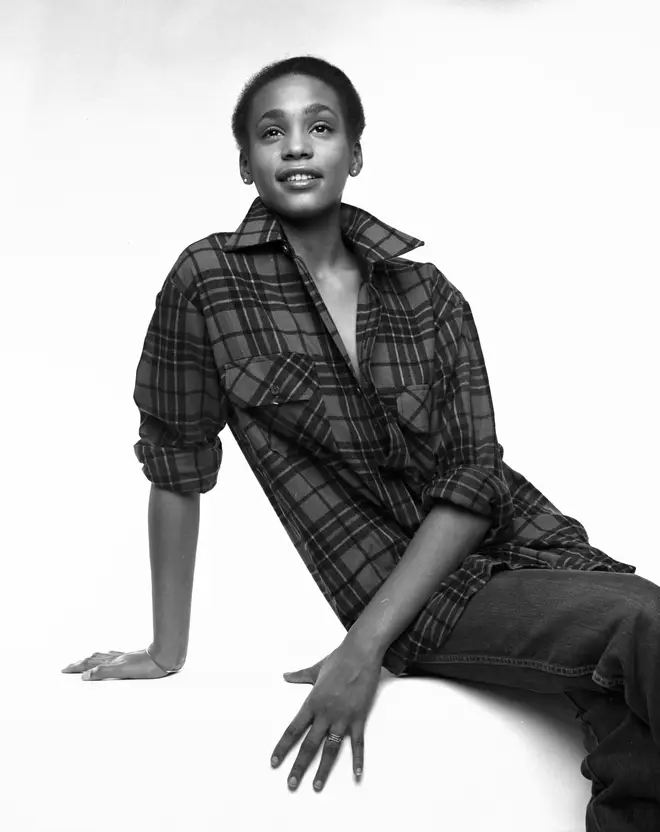 "I have never had that happen, and never since," he told CNN of the request.
Jack was more used to photographing celebrities who were "highly glazed like Donna Summer" than "simple images" of teenagers.
"She had no makeup man, no hair man," he said, and certainly no entourage: "I'm sure she couldn't spell it," he joked.
Recalling the photoshoot, he said his memory of Whitney was "an innocent, sweet, pleasant schoolgirl with very good manners" but that the photoshoot was a difficult "uphill situation" because she wasn't camera-ready.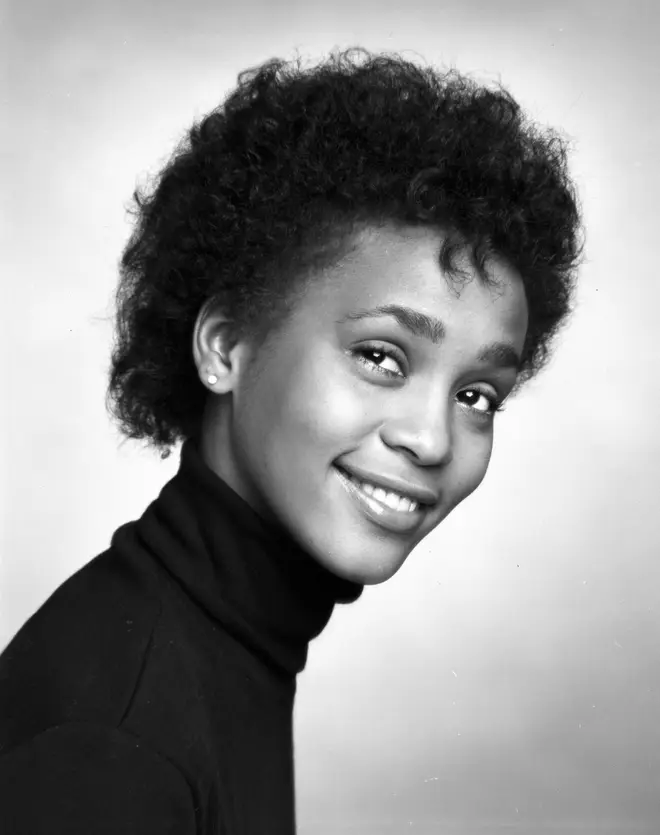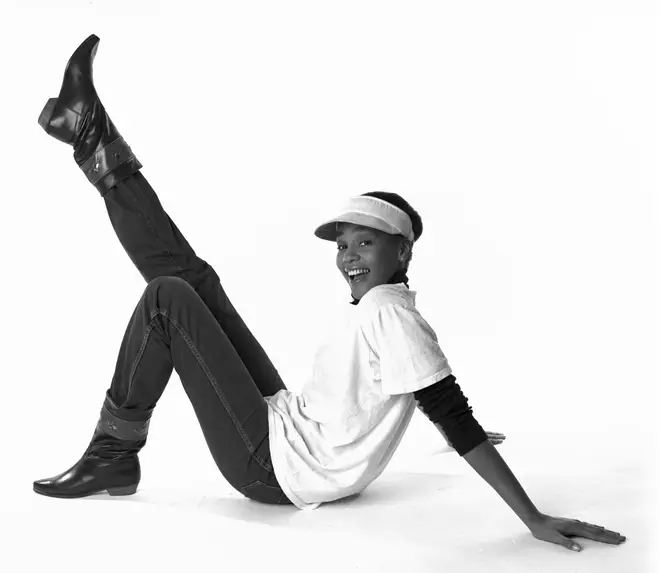 "She responded well to direction," he said. "I certainly didn't see that stardom; it was not written all over her face. She didn't have the glitz she had later in her career. But what do you expect of a high school student?
"The pictures I made of her were not her subsequent polished image. Mine were just simple images."
The photographer took thirteen rolls of film during the two hour session in 1982 and the negatives lay undiscovered until the star's death in 2012.
"Whitney's death was a waste of a life and talent," Jack said of the singer. "She had a lot to live for. She had a big soul."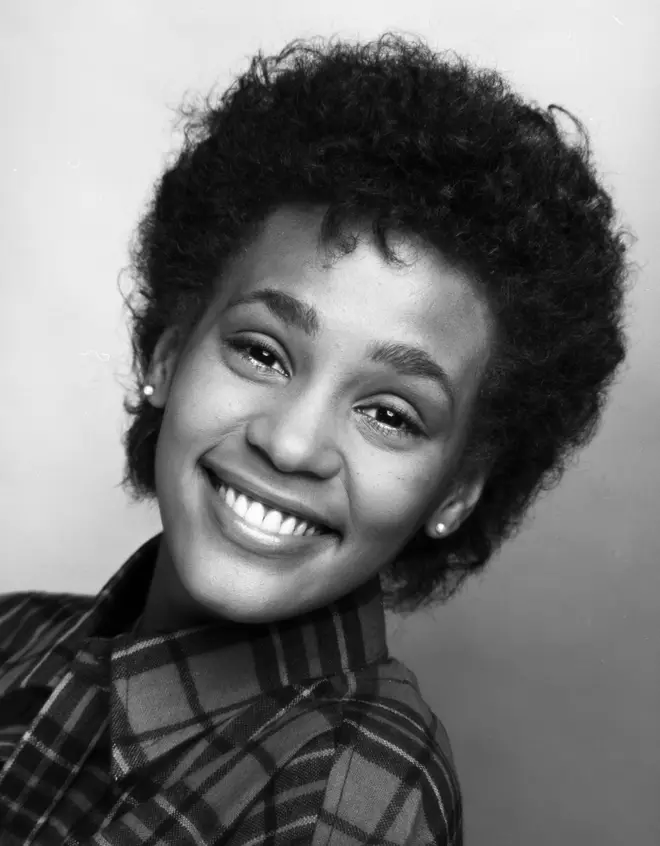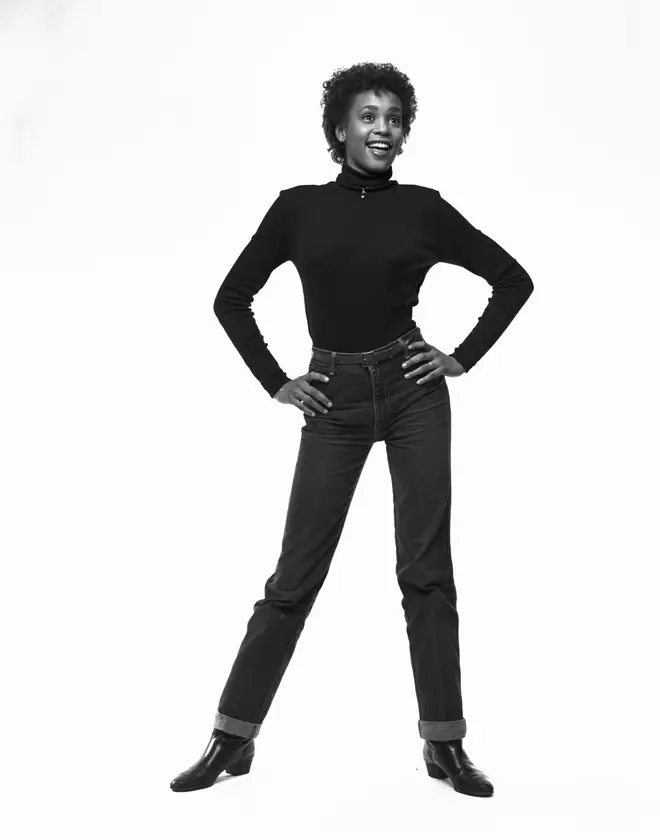 A year after these photos were taken, Whitney was signed to Clive Davis' label Arista Records at just 19-years-old and her career quickly took off.
Whitney Houston became the first artist to have seven number-one singles on the US Billboard chart between 1985 and 1988 and in 1992 Whitney released The Bodyguard theme 'I Will Always Love you' which became the best-selling single by a female artist in music history.