Whitney film: All you need to know about the Whitney Houston documentary
3 July 2018, 14:40 | Updated: 3 July 2018, 15:19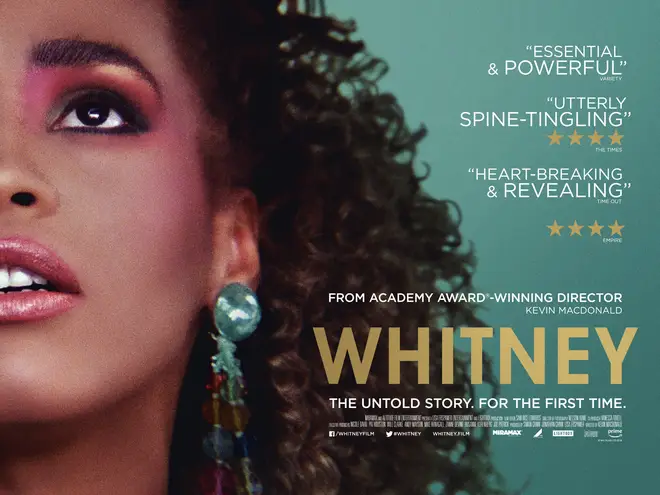 Whitney Houston was one of the most successful singers of all time.
A new movie, Whitney, will look back at the artist's life and career. Here is all the info you need...
When is Whitney released in the UK?
The documentary will be released at UK cinemas on Friday, July 6.
Its running time is 122 minutes.
Is there a trailer for Whitney?
Yes! Watch it in full below:
What is Whitney about?
The film is an in-depth look at the often tragic life of Whitney Houston, directed by Kevin MacDonald, whose work includes Touching the Void, The Last King of Scotland and Marley.
It features brand new interviews with friends, family and collaborators, including producer Clive Davis, her ex-husband Bobby Brown and her mother Cissy Houston.
MacDonald said in a statement: "I approached Whitney's life like a mystery story; why did someone with so much raw talent and beauty self-destruct so publicly and painfully?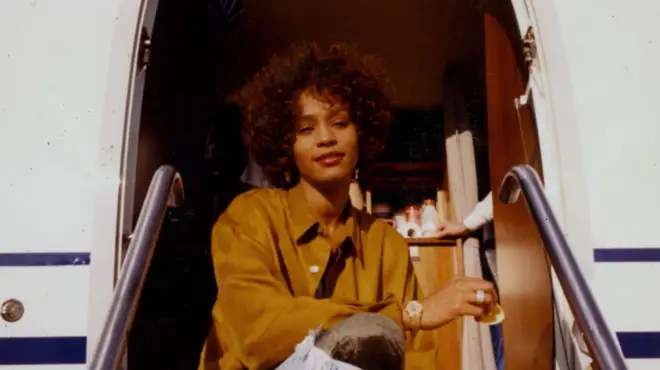 "I was lucky enough to have the support of Pat Houston and the Whitney Houston estate in this quest. They entrusted me with the 'keys to the vault' while giving me complete freedom to follow the story wherever it went.
"At heart, Whitney is an intimate family story that reveals a new side to a woman that even her most die-hard fans never knew." 
The film also features never-before-seen archive footage, exclusive demo recordings, rare performances, and audio archives.
During the film, Houston family members allege that Whitney was sexually abused by her singer cousin Dee Dee Warwick, the sister of Dionne.
Whitney reviews: What have the critics said?
The film has attracted mostly positive reviews so far.
On review aggregator website Rotten Tomatoes, the film has an approval rating of 84%, based on 19 reviews, and an average rating of 7.2/10.
Smooth Radio has seen the film, and we reckon it's a highly emotional portrait of a damaged genius, and one of the best music documentaries in recent years.
Empire magazine gave it 4/5, calling it: "A sobering, haunting but completely fresh look at Whitney's life and death that will reframe everything you think you know about the singer."
Metro also gave it 4/5, saying: "This is a truly heart-warming, heart-wrenching and gripping film to see, and recommended for fans and non-fans alike."
The Guardian awarded 3/5, saying: "It's a film principally and poignantly focused on the absence of Whitney, an aching void felt as much in life as in death. Many of us missed Whitney even before she left; this imperfect documentary preys calmly and effectively on that longing."