The RHS Chatsworth Flower Show returns for a third year, and it promises to be even more stunning
27 May 2019, 00:01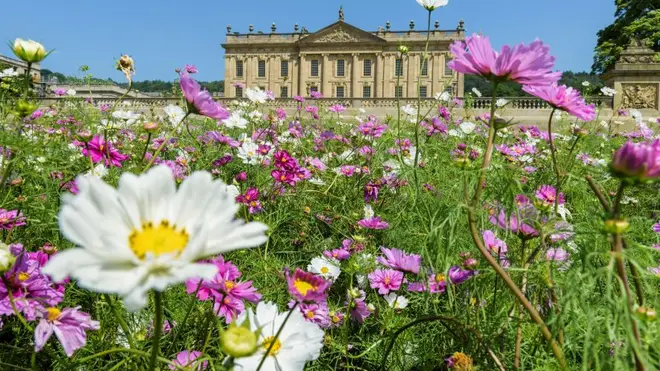 The RHS Chatsworth Flower Show is back for a third year next month, and it will be an unforgettable day out for all the family.
Taking place from June 5 to 9, RHS Chatsworth Flower Show, partnered by Wedgwood, will be a highlight of the gardening calendar.
The event showcases iconic British style, full of stunning gardens and incredible new floral features.
You can stroll through a beautiful scent-filled walkway containing hundreds of cascading flowers, and immerse yourself within an incredible display of thousands of Dahlias.
The 'Power of Trees' section will show some of the amazing ways in which trees improve our lives, and how they can help us battle climate change.
There will also be a tree nursery, woodland crafts, arborist talks, a virtual reality experience and even 'tree listening'!
RHS Chatsworth Flower Show | Highlights 2018
You can also get some inspiration by the RHS Wildlife Garden, which shows how any garden can become a haven for hedgehogs and sparrows and other critters.
Also, you can find some peace in the five new Mindfulness Gardens, that celebrate wellbeing and mental health in their designs.
There are also plenty of expert talks, demonstrations and workshops, and a Floral Marquee full with the UK's top exhibitors and plant societies.
To celebrate the return this summer of RHS Chatsworth Flower Show, we are giving away five pairs of tickets to this fantastic day out to make a truly joyous start to the summer. Head here to enter.