6 times famous bands fired a member - and what happened next
10 April 2018, 16:48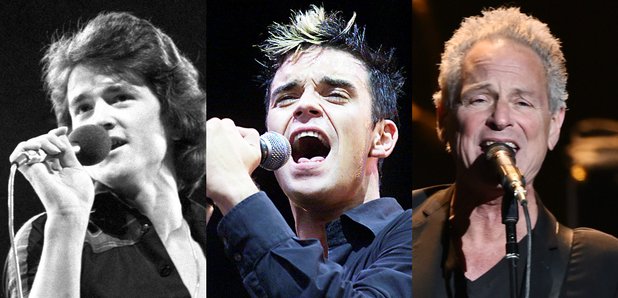 Sometimes in a band, you just need to let go of one member to move forward.
But this can lead to mixed results. Maybe it proves to be the best decision for everyone, or maybe it causes the downfall of the group without that charismatic member.
Here are some of the times where pop and rock's biggest bands decided to fire a member, and what happened next...
1. Lindsey Buckingham (Fleetwood Mac)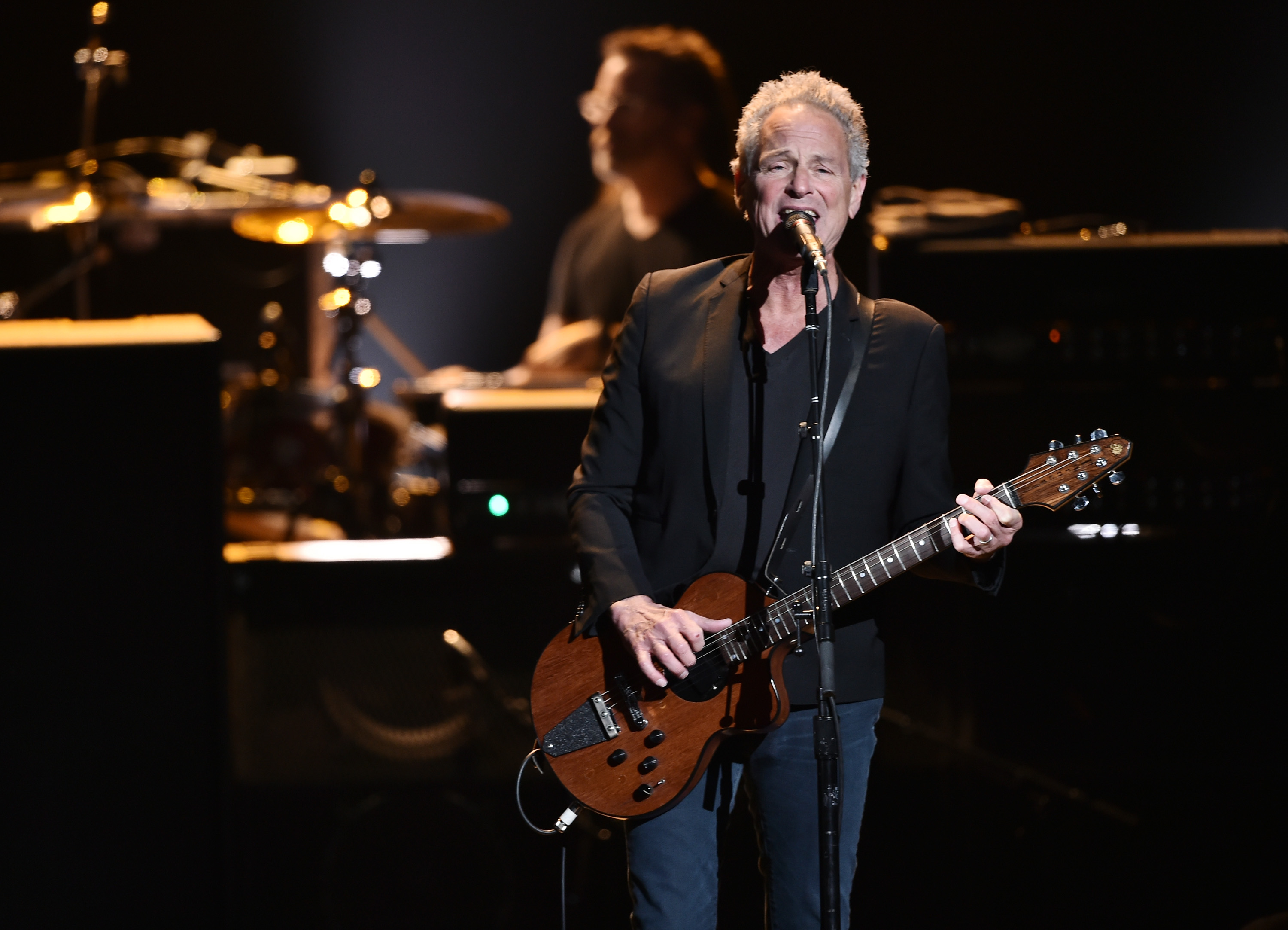 As recently as THIS week (April 2018), legendary band Fleetwood Mac decided to drop one of its most principle songwriters in Lindsey Buckingham.
No particular reason has been given yet as to why Lindsey has been dropped from the band, but he will not be joining them on tour. Instead, they need TWO guys to replace him: Mike Campbell of the Heartbreakers and Neil Finn of Crowded House.
"Fleetwood Mac has always been about an amazing collection of songs that are performed with a unique blend of talents," Mick Fleetwood said. Curiouser and curiouser.
2. Robbie Williams (Take That)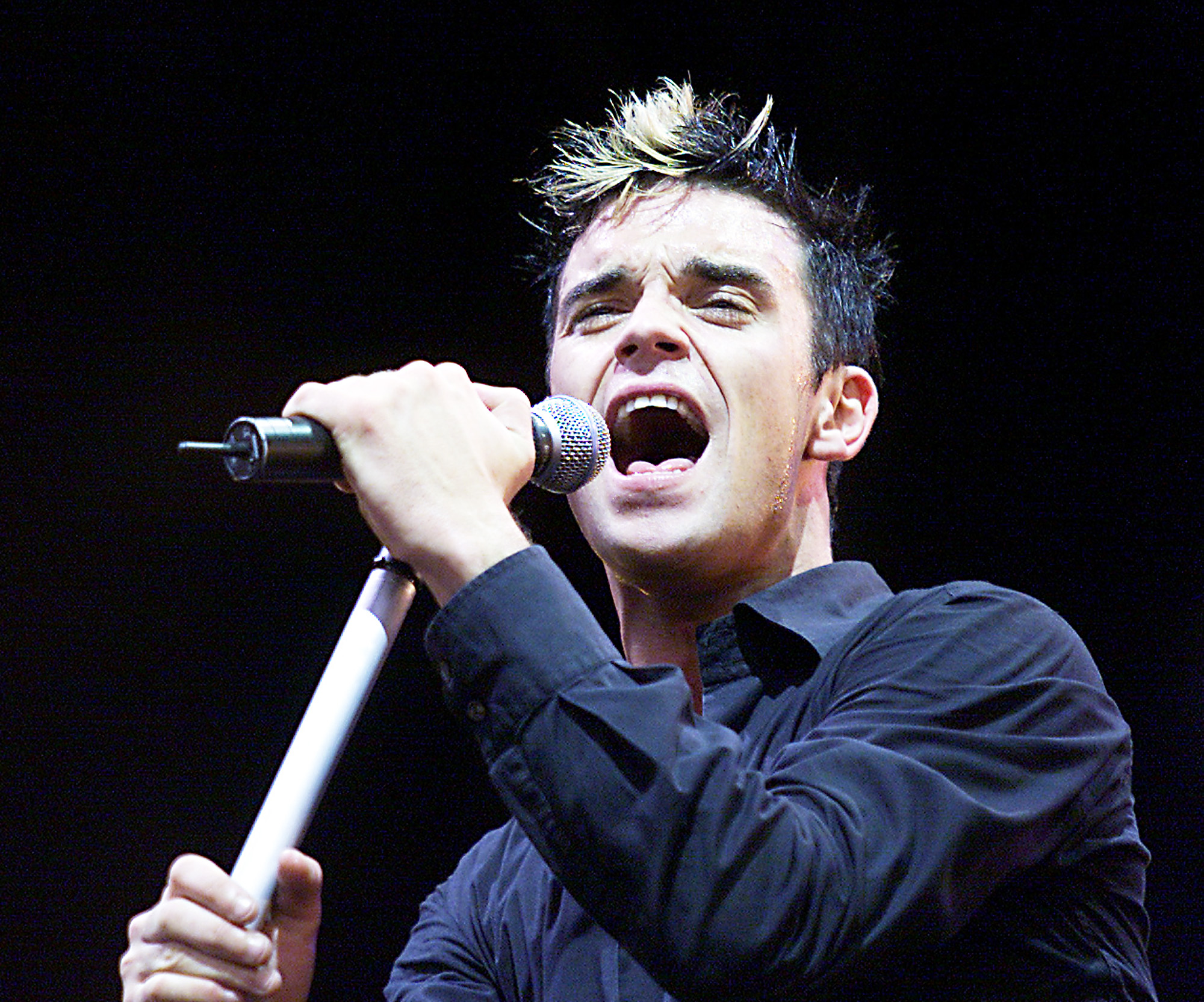 In 1995, Take That's naughtiest member Robbie was asked to leave the band, shocking the pop world.
Both Jason Orange and Gary Barlow had confronted manager Nigel Martin-Smith about conflicts within the group, as they did not want Robbie dropping out while touring. At one of their last rehearsals before the tour, the group spoke to Robbie about his attitude, and that they wanted to do the tour without him.
Just like that, he agreed to quit, and it would be 12 years before they were all together again. Cue Take That's own split a year later, a decade in the wilderness, and a huge solo career for Robbie. But hey, they're all chums again now!
3. LaTavia Roberson and LaToya Luckett (Destiny's Child)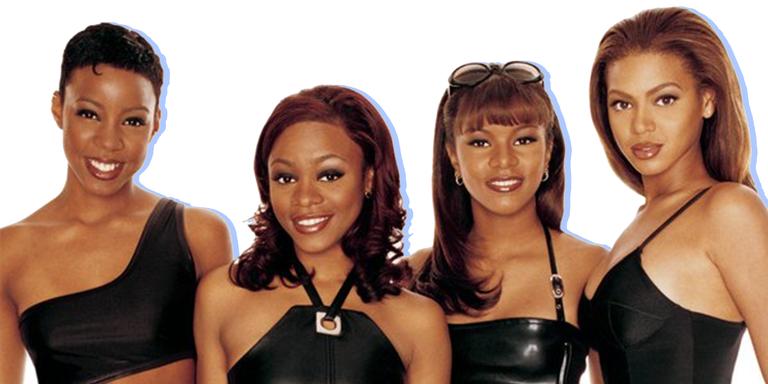 In December 1999, Luckett and Roberson attempted to split with their manager, claiming that he kept an unfair share of the R&B group's profits and unfairly preferred bandmates Beyoncé Knowles and Kelly Rowland.
Although they never they never intended to leave the group, when the video for their song 'Say My Name' premiered in February 2000, Roberson and Luckett discovered that two new members were joining Knowles and Rowland.
Towards the end of 2000, Roberson and Luckett dropped a lawsuit aimed at Rowland and Knowles in exchange for a settlement, but they continued to sue their manager - Mathew Knowles (Beyoncé's dad). Destiny's Child carried on as a three-piece, and became one of the most successful girl groups of all time.
4. Brian Wilson, David Marks and Al Jardine (The Beach Boys

)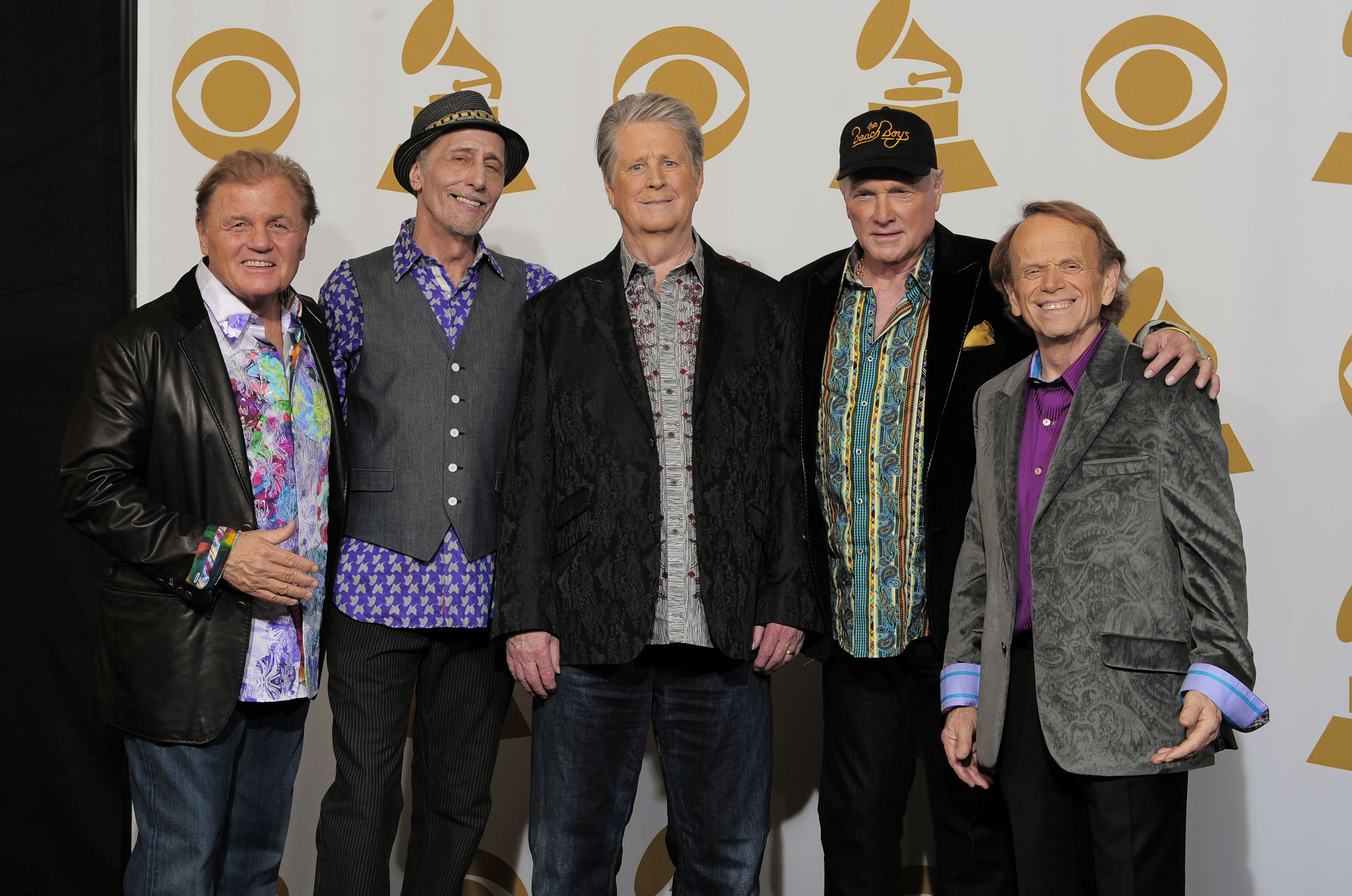 The Beach Boys have had their fair share of rocky moments over the years. But this was one of the strangest.
Just as they were celebrating their 50th anniversary, singer Mike Love announced that longtime colleagues Brian Wilson, David Marks and Al Jardine would not be joining him on the rest of their reunion tour.
Wilson was rather confused by the announcement, and said that it "feels like we're being fired." Love later denied the move as a "firing".
5. Les McKeown (The Bay City Rollers)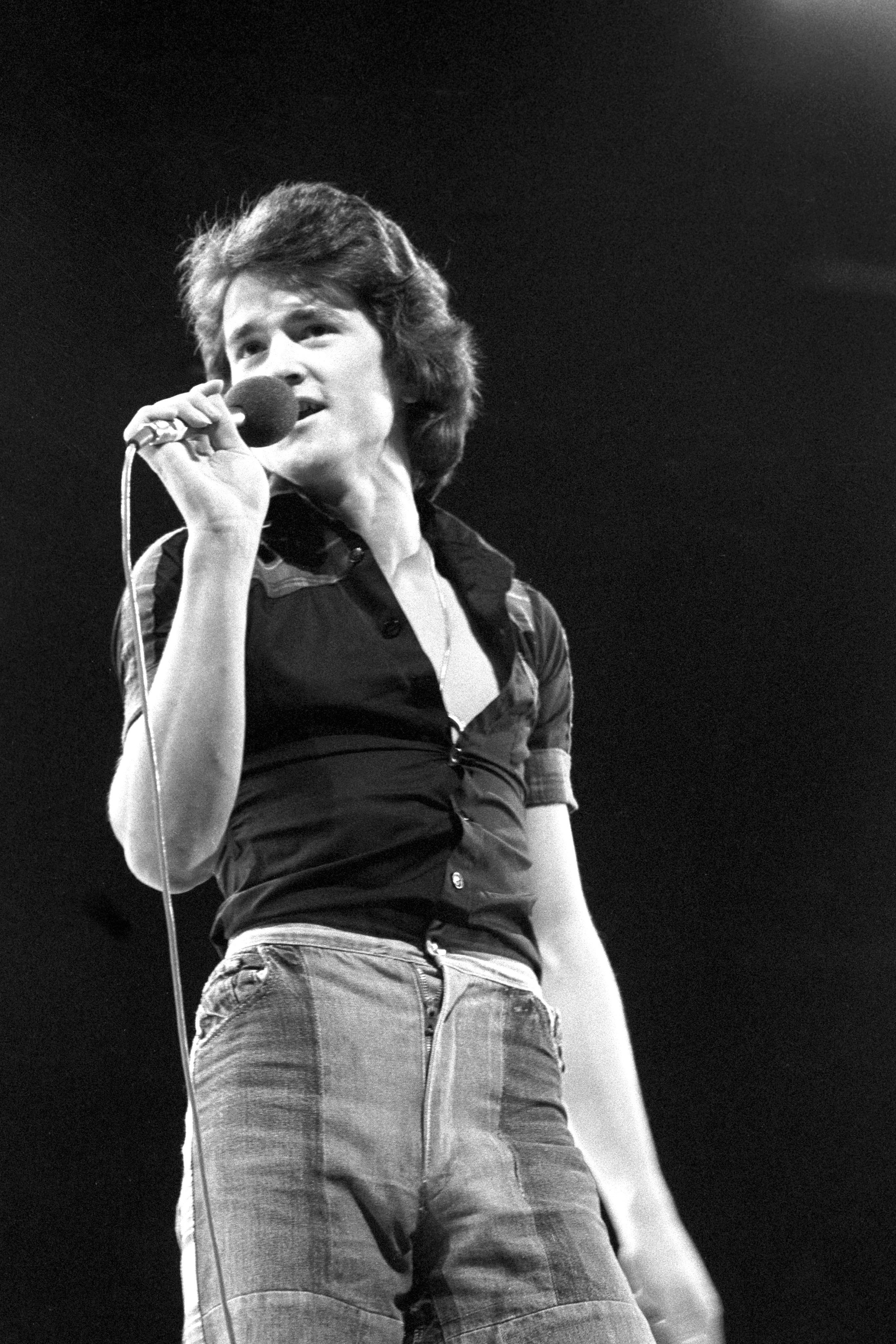 Rollermania sweeped the nation in the early 1970s, but by the end of the decade their popularity had waned.
Lead singer Les McKeown was dropped from the band in 1978, and the group attempted a more New Wave sound under the name of The Rollers.
The band were never able to recapture their success again, and McKeown went on to release several solo albums with little fanfare.
6. Pete Best (The Beatles)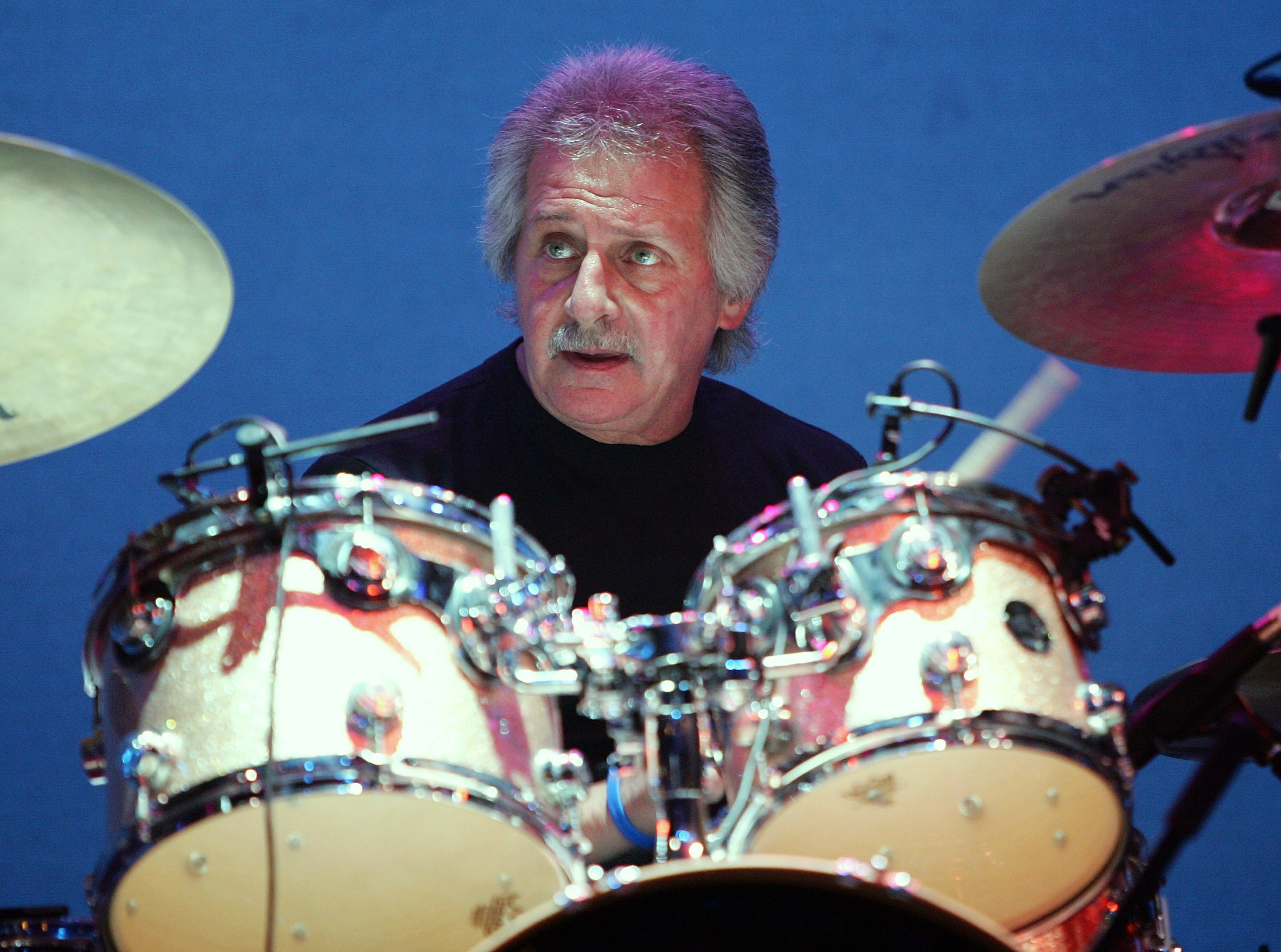 There have been various rumours surrounding why Pete Best was fired from the Beatles in 1962, just before they became huge around the world.
These include the rest of the band doubting his abilities as a drummer, and a bizarre suggestion that John and Paul wanted a less attractive drummer.
Enter Ringo!